Business App
Your business app is composed of tools and customer touchpoints.
This is how they work together for your success online.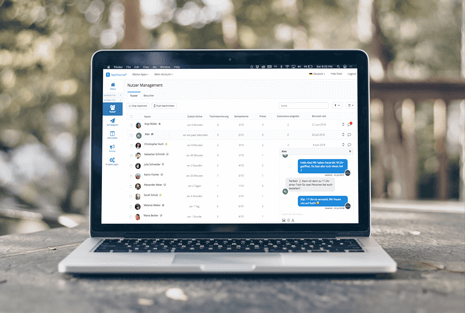 ---
You and your customers are directly connected via Messenger. Immediately, individually and always available for better customer contact.
Your chat messages never get lost - they are also displayed as push notifications directly on the smartphone and the computer of your customers.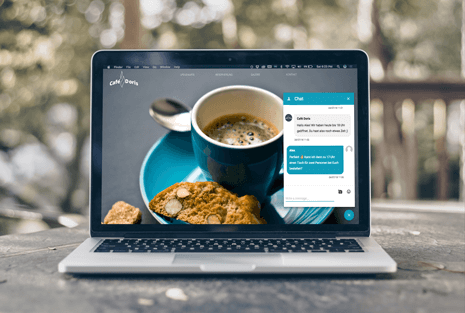 ---
With the Messenger on your website, you won't miss a customer request or let your customers hang - even if you can't react immediately...
...and use your app to send individual offers and promotions directly to your customers - manually or automatically.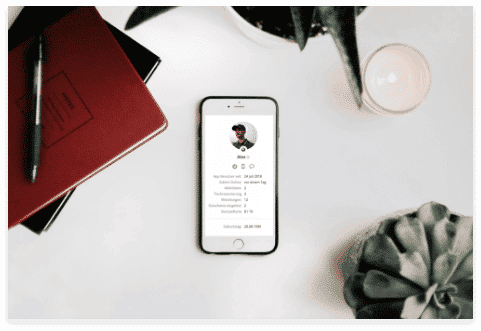 ---
Simply maintain the customer relationship and still receive valuable information from your customers? This is possible with our smart customer management tool.
With our smart customer management tool you get to know your customers better, can easily manage them and understand their preferences. This way you can make customer care even more individual and strengthen customer loyalty.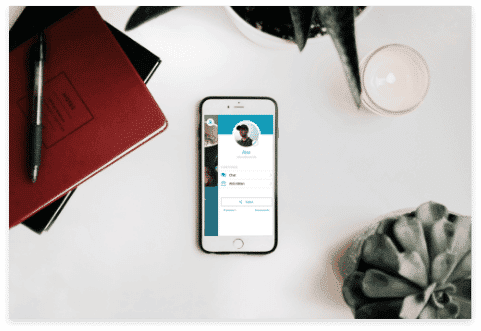 ---
Every user and visitor of your app gets his own profile. So you see exactly how they interact with your business and can create individual offers.
The Smart Widget connects your website with our customer management tool. This way you can turn anonymous visitors into customers.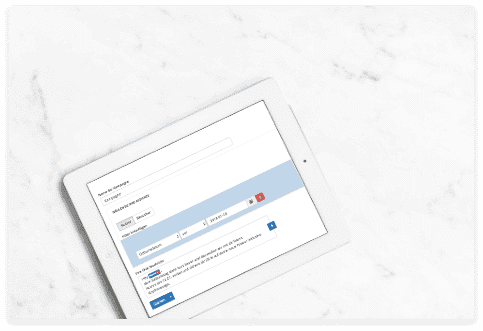 ---
Save time and let your business app work for you! Send individual offers to your customers automatically and simply increase your sales - without any effort!
You create campaigns to send promotions, offers and messages of any kind directly to your customers and visitors - fully automated and yet personalised.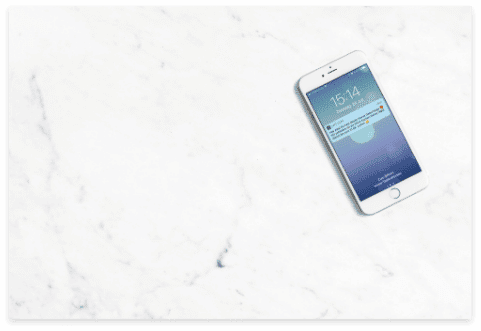 ---
Your client's birthday coming up? Then send him automatically with a campaign your congratulations and an individual offer, so that he can visit you right away.
With our marketing automation you can also greet your website visitors directly on their first visit and motivate them to come back with scheduled push messages.
What are the benefits of messenger for your business app?
Messenger enables a mutual and individual contact between you and your customers. You can reach them at any time with offers, promotions or congratulations. So you are always with your customers with the Messenger. Find out more about Messenger on our blog.
What is the Customer Management System?
All your users and website visitors are automatically stored in your customer management system and displayed in a user list. For example, you can see how many stamps your customers have already collected or how often they have booked an appointment with you. With this information you can send individual offers to your customers. You can find everything about the customer management system on our support page.
What are campaigns and how can you use them?
What is the Smart Widget?
The Smart Widget links your existing website with your business app. You can integrate it as a chat system directly on your website and send messages via the desktop push. They also reach your visitors as soon as they leave your website. This way you can quickly bring them back and turn them into new customers. You can find out how to use the Smart Widget on our support page.
What is Push News? How many can I send?
Push messages are individual messages that appear instantly on your customers' smartphones. Unread chat messages are displayed as push messages. There is no limit, you can send as many push messages as you want. Visit our support page to learn more about push news.
How do the tools and touchpoints work together?
The tools and touchpoints are mutually dependent and help you to more success online. You can use the Messenger, the Customer Management Tool as well as the Marketing Automation as a tool to get in direct contact with your customers and visitors via PWA, native app and website (touchpoints) and expand it further.