How easy it is with In-App registration

To do this, app users simply call up their profile and press the Login button. If the app language is set to English, Connect is displayed. Then enter your e-mail address and password and confirm registration.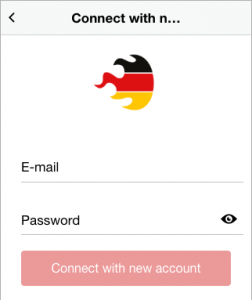 Last Update: November 26, 2018
Tell us how can we improve this post?