Connect your own Facebook account with your app to keep app users up to date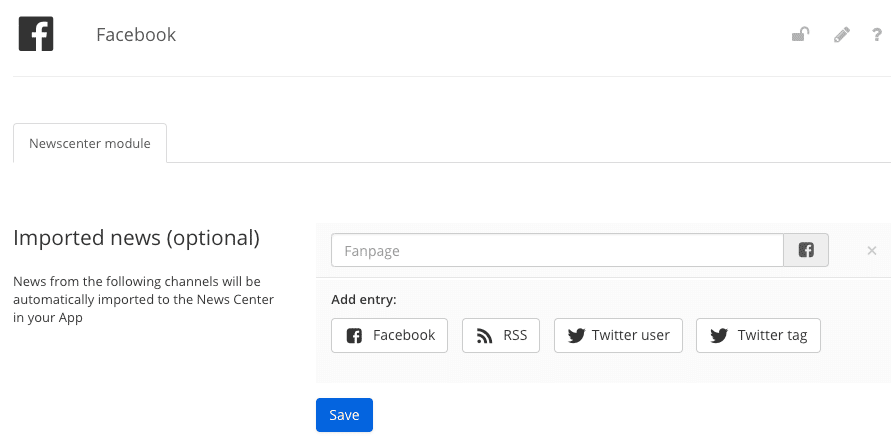 Your official Facebook page can be integrated into the app with the appropriate name. All contributions on your official and public Facebook page will be displayed in the Facebook module of your app.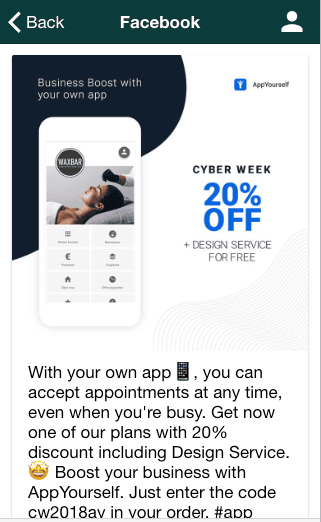 Tip
If your Facebook page is not yet set to public, you can do this directly in the settings of your Facebook page.
Click Settings at the top of your page
Click on General on Page Visibility
Click on publishing page
Then click on Save changes
Last Update: November 22, 2018
Tell us how can we improve this post?