Feedback is always good to better understand customers and their needs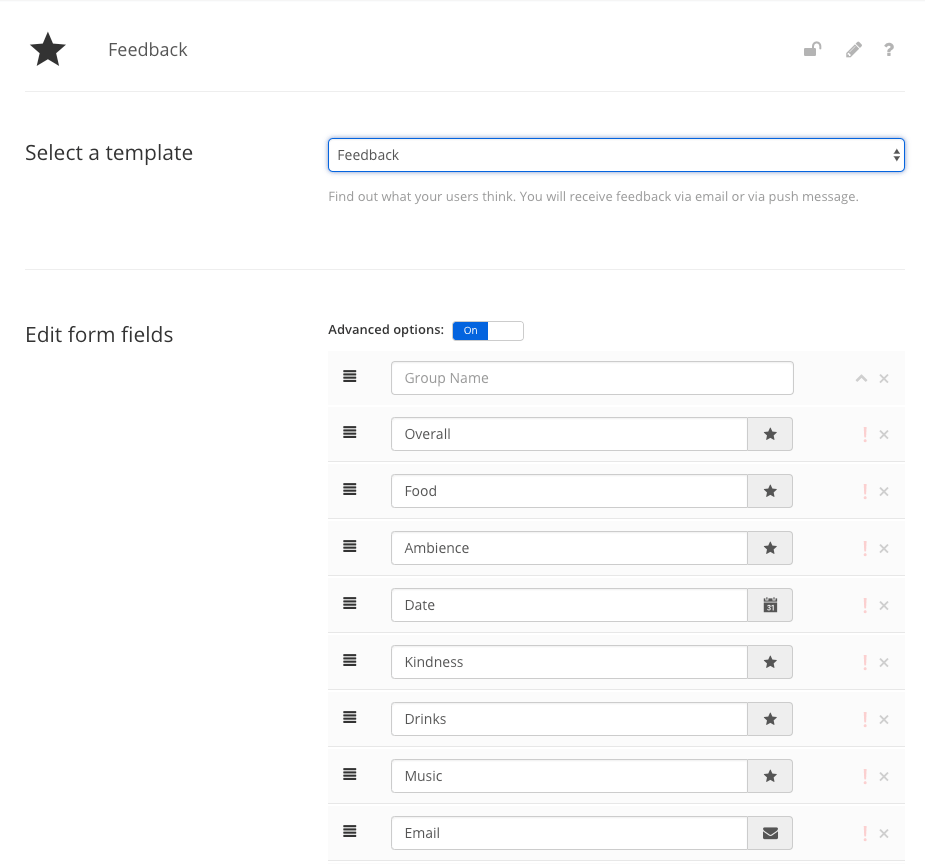 This module allows your users to give direct feedback. So you know how satisfied the users are with you and your products or services. Different form templates are available (Individual Request or product and price requests). You can extend the forms individually by means of categories.
Last Update: November 22, 2018
Tell us how can we improve this post?