This is how you proceed if you want to integrate an external website into your app
Via iFrame it is possible to integrate external website content into your own app. To do this, you add the text and image module to the dashboard. Then you select the source code mode (in the following screenshot displayed in gray):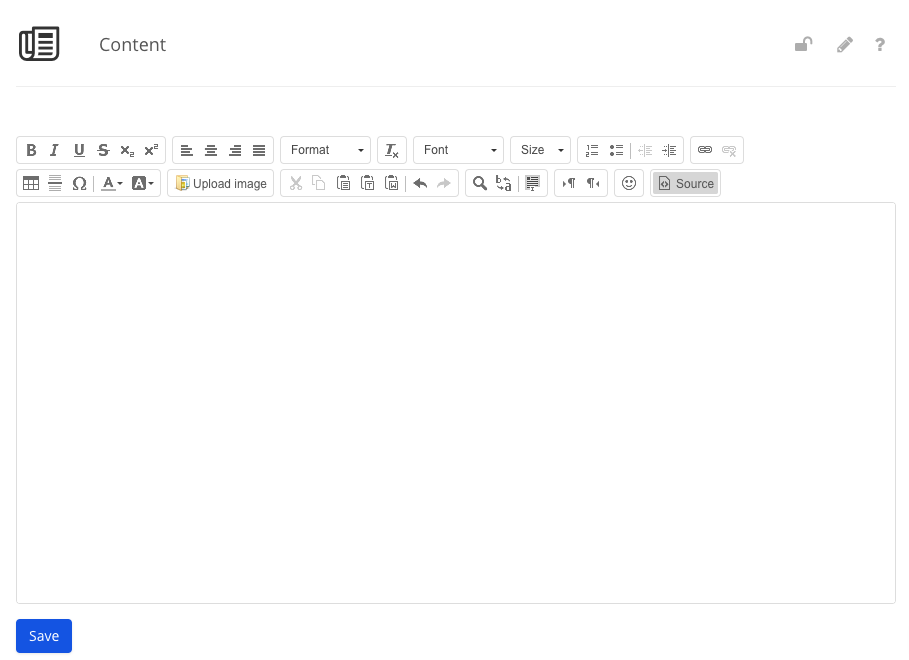 You can now insert the following code:



You see that the iFrame contains the URL of our blog. Just replace it with the URL of the website you want to link to. We would like to point out that sometimes iFrame integration is not possible. This is due to the fact that some providers prevent this. Furthermore, it is necessary that the website to be embedded has an SSL certificate (HTTPS) so that it is displayed correctly.
Last Update: November 23, 2018
Tell us how can we improve this post?