Show your customers the way to you – simply by app. This is achieved with just a few clicks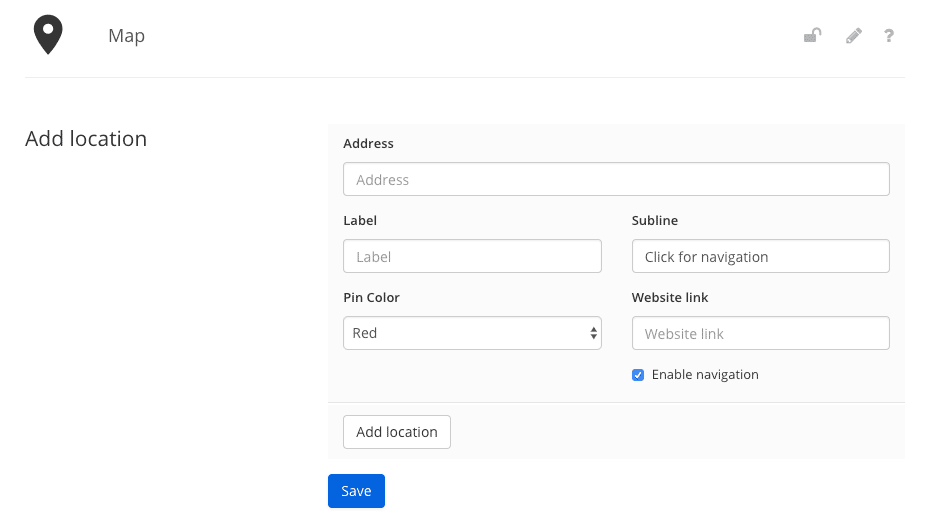 In this module you can enter your address. You also have the possibility to add another address and a description. You can also change the color of your pin. The map module of the app also offers a navigation function. Simply add your address and select the checkbox Enable navigation. So your app users can plan their route to you.
Last Update: November 23, 2018
Tell us how can we improve this post?