Show news directly from your website in the app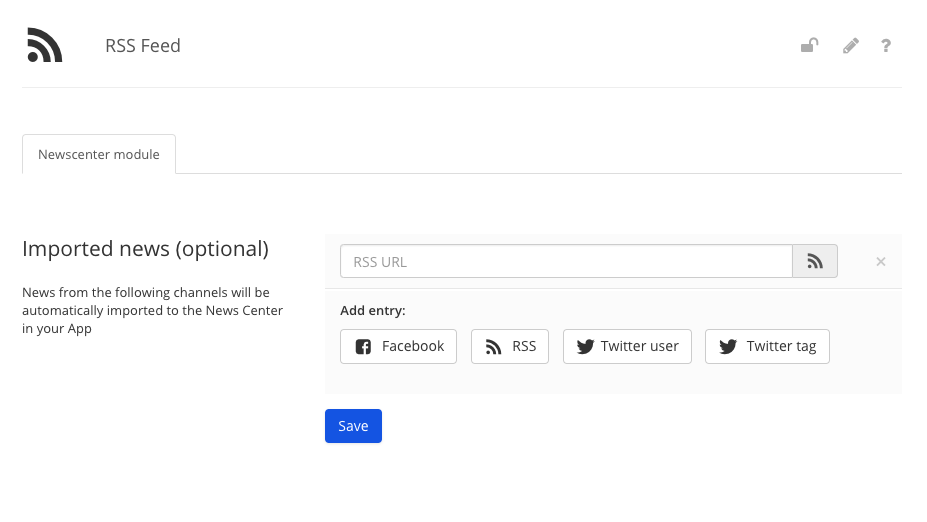 You have a website and want to display the content of this page in your app? No problem: Whether ATOM or RSS2.0, both can be easily integrated with the RSS module. Just enter the URL of your RSS page.
Last Update: November 2, 2018
Tell us how can we improve this post?