Use text and imagery to create content that will make your app look great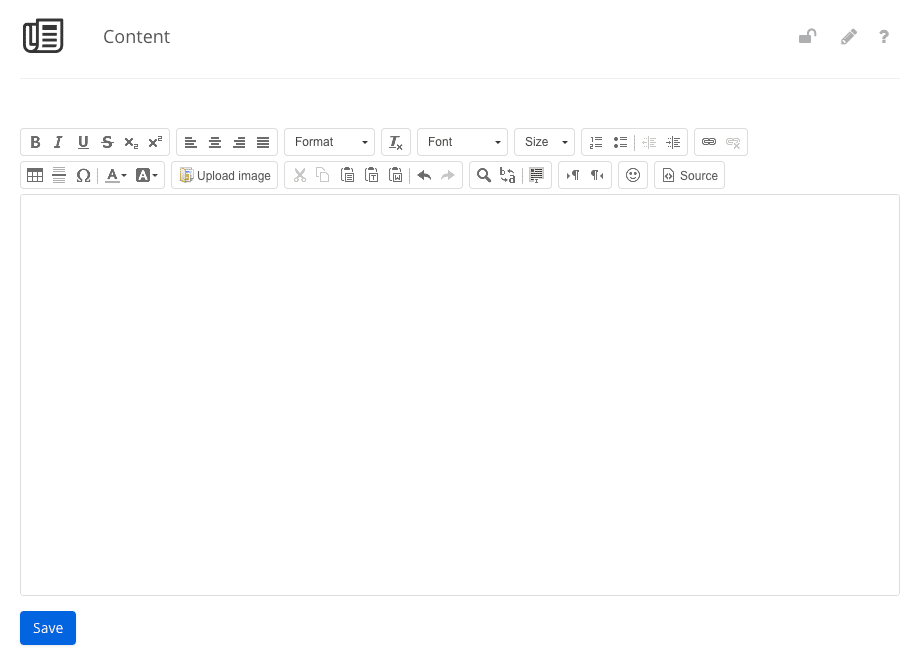 With this module you can present your company attractively in the app and add images as well as text. Simply enter your text or images into the existing editor and format the components. Click on the Save button in the app maker to save your content.
Last Update: November 22, 2018
Tell us how can we improve this post?