Use the form function for various purposes
The form module in the app maker contains different templates that you can use depending on the application, e.g. Book a table, Feedback or Individual request. You can create individual categories, which the corresponding form should contain.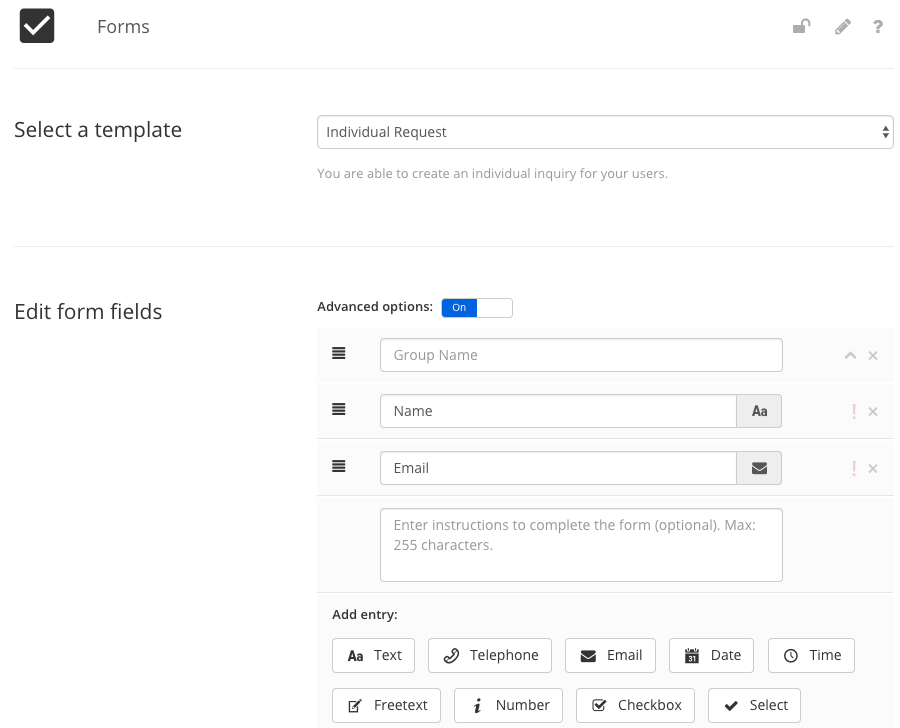 So that your user can be sure that his message will reach you, a confirmation message can be integrated into the form. This will be displayed to your user when sending his message. All messages that are forwarded to you via the form will be sent to your e-mail address.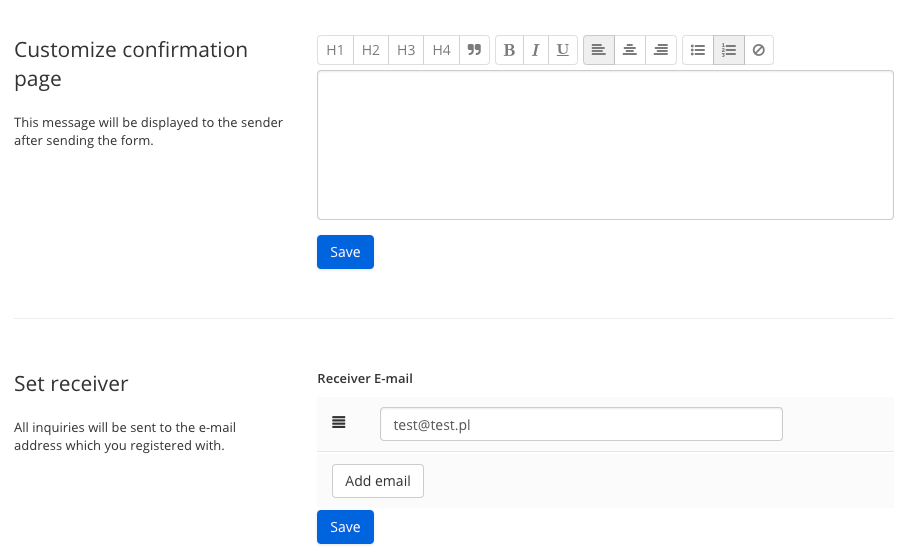 Last Update: November 23, 2018
Tell us how can we improve this post?