Apps for restaurants, bars and cafés
Don't just impress your guests
with your creations but also
with your own restaurant app –
orders, stamp card and
table reservation via smartphone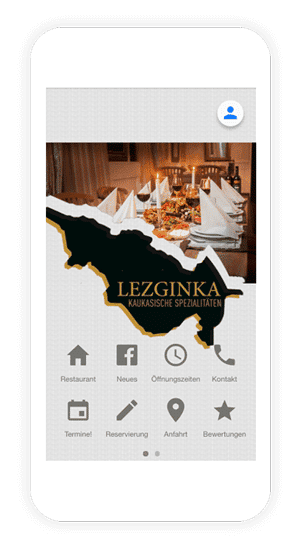 Gastronomy App – always present with your guests
A restaurant app enables restaurants to further expand their contact with their guests and thus strengthen customer loyalty. With push messages, offers can be forwarded to guests in a few seconds – after all, the smartphone is always there! Tables can easily be reserved via the app, the menu can be viewed beforehand or short-term offers for new discounts or events can be received. This offers guests an immense advantage, as they can interact 24/7 with their favourite restaurant and obtain the latest information. The restaurants receive a great marketing tool to be permanently connected with their customers and to increase customer loyalty.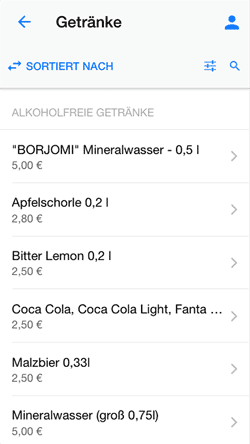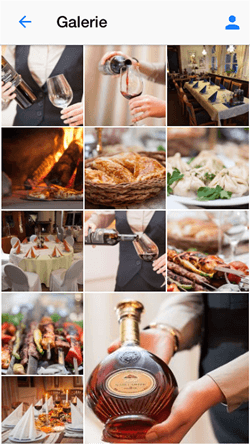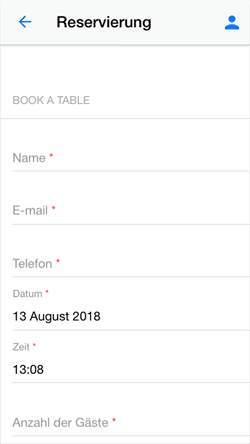 Connect with your guests
Your app can do all of this – ideal use cases for restaurants, bars and cafés
Successful restaurant
apps of our customers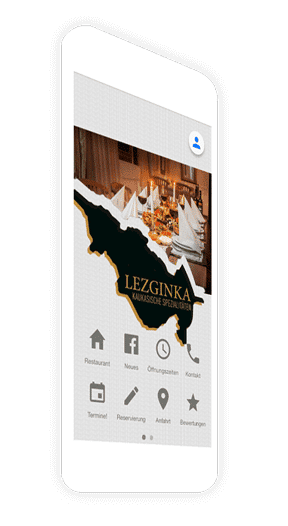 Restaurant Lezginka
The Lezginka restaurant is special not only because of its name and caucasian specialties, but also because it dispenses completely with printed menus. The entire menu is listed in the app. The restaurant also offers its guests the possibility to reserve a table directly via the app. Furthermore, upcoming events are announced on the app.
0
months on the
app store
Our partners in the restaurant industry


Create your own restaurant app now
Create your individual app and strengthen the customer loyalty of your restaurant