The company behind the App Maker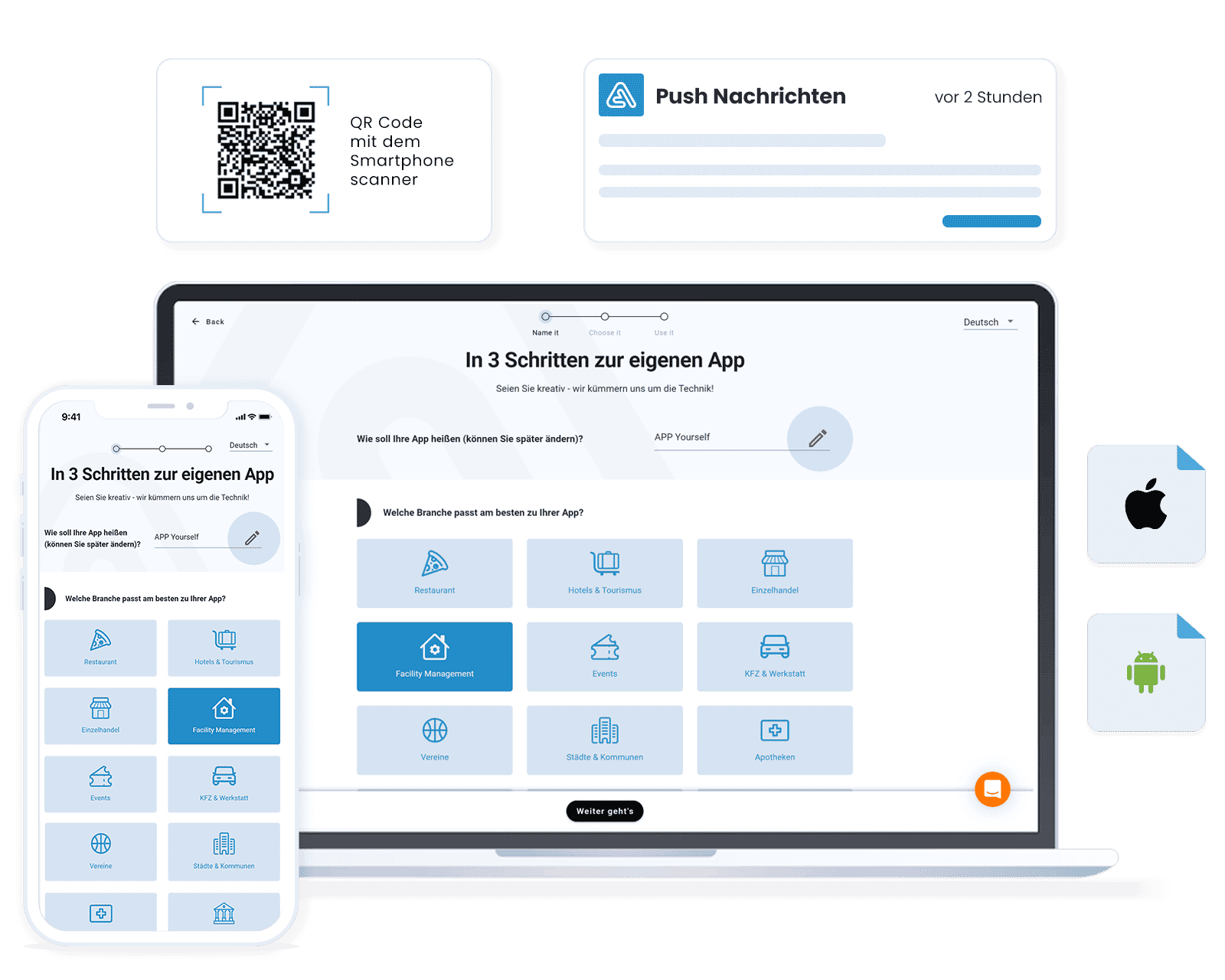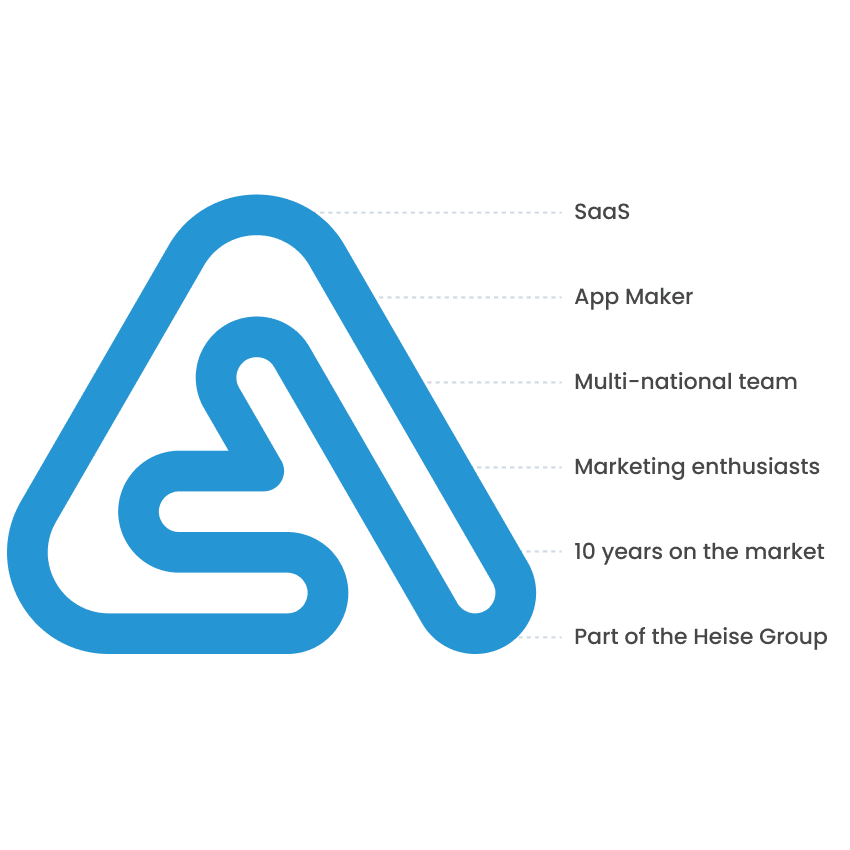 AppYourself is one of the world's leading software-as-a-service (SaaS) providers for mobile apps. From small businesses to medium-sized companies to public administration, from Australia to Germany to Brazil – many companies and organisations are already using the AppYourself App Maker!
With currently around 25 employees in Germany and Poland, we are an agile, multi-national team of app experts, marketing enthusiasts and personalities who want to make a difference.
With 10 years on the market, we are now part of the Heise Group (known for c't Magazine, heise.de, guenstiger.de and many more) and a solid player in the online industry.
Since 2010, we have continuously developed into the market leader for apps in the D-A-CH region and have been a 100% subsidiary of the Heise Group since 2021.
2010
Idea of Appyourself: App Maker for SMEs
2011
Founded by Benjamin Heisch and Markus Kaiser
2012
Seed investment by the Heise Medien Group
2014
The first 1000 customers are using the App Maker
2015
AppYourself is market leader in D-A-CH
2016
Relocation from Frankfurt to Berlin
2018
Over 10,000 published apps  on the market
2019
Focus on individual developments for companies, e.g Hugendubel
2020
Collaboration with German jobcenters: development of the Jobcenter App
2021
Complete takeover by the Heise Medien Group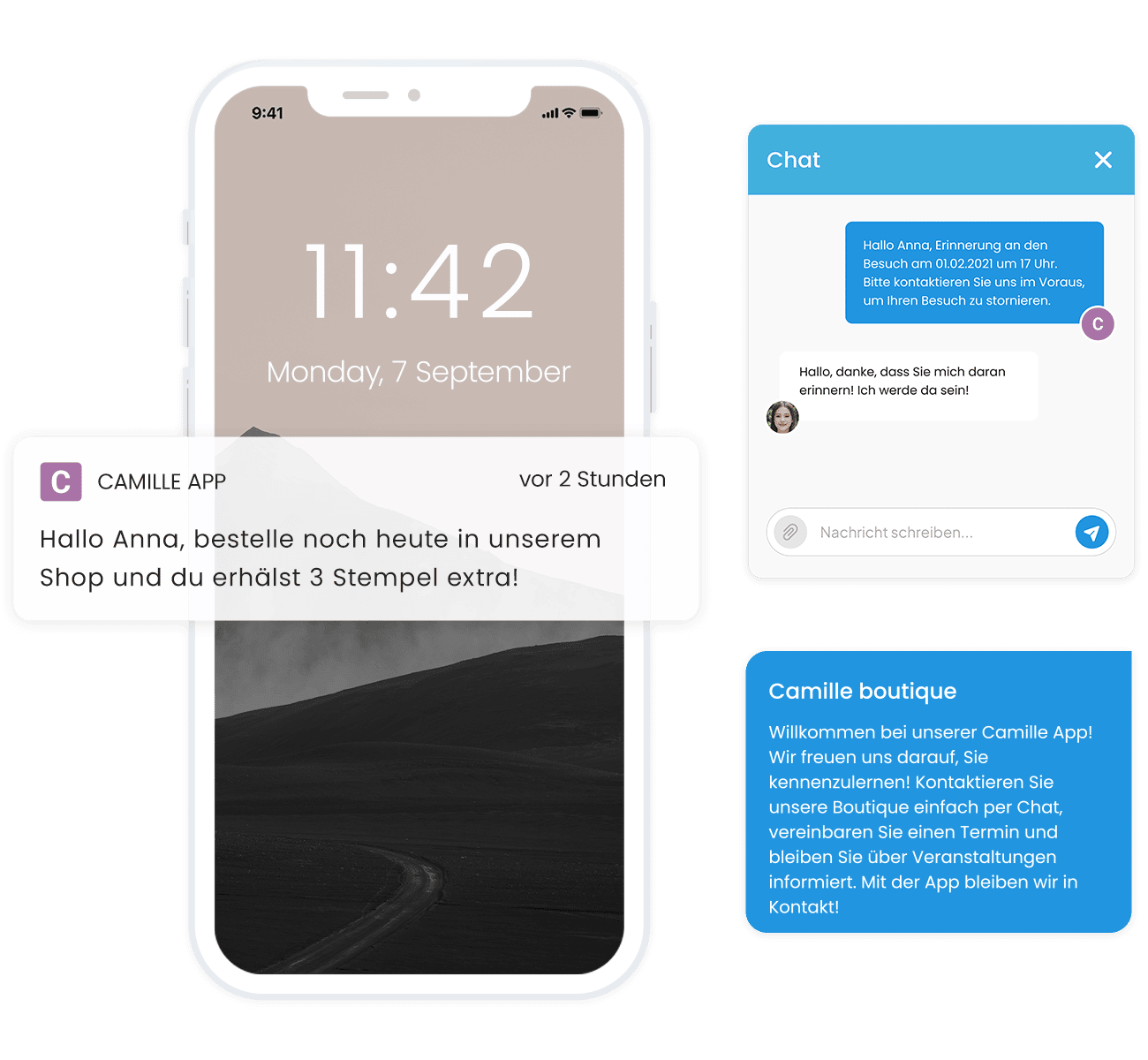 With our App Maker, we support small and medium-sized enterprises, associations and the public sector in cost-effective digitalization and mobilization.
Our special focus, however, is in the area of customer engagement: we help our customers to increase the bond with their customers, to activate and reactivate their customers.
In this way, we increase store traffic at the point of sale and complement the respective business model with an additional mobile channel.
With an app from AppYourself, our customers are permanently present on their smartphone and remain in their memory. Push messages (re)activate our customers' customers at the right moment – even fully automated via marketing automation.
Customer engagement platform
Started as an App Maker for medium-sized businesses, we have developed our software over time into a mobile customer engagement platform.
This means that our customers can not only create apps without programming, but also get a complete "engagement toolkit" with various marketing and campaign tools and their own user CRM (LightCRM).
When the standardized App Builder reaches its limits, we can implement more extensive requirements of our customers via individual app customizing on our platform.
For example, the Hugendubel app was developed in cooperation with the nationwide bookstore chain Hugendubel.
Digitization of German job centres
As a German technology provider, we take the topic of data protection very seriously! This brought us to the attention of the Jobcenter Berlin-Mitte in 2020.
In the joint project cooperation and after further sharpening our data protection measures, we were now also able to ensure the secure processing of social data that required special protection.
And so, after just a few months of joint work, we were able to launch the Jobcenter Berlin-Mitte app. Under the motto: "Put your job centre in your pocket", the job centre app is now a signpost, information and communication channel for the customers of the job centres – and not only in Berlin!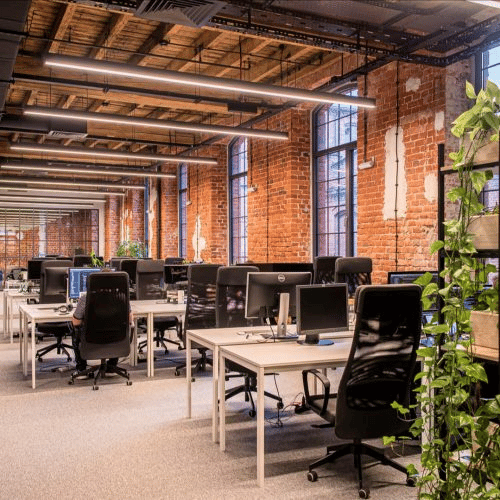 Become a part of our team
Strong growth requires clever minds! And we can't get enough of them at the moment!
That's why we are always on the lookout for exciting personalities with or without professional experience who want to revolutionize the app market with us!
Interested? Then get to know us in the career section: