Who we are, why we exist and what we do.
We are AppYourself! And with us, the name says it all! As a company specialising in apps (for iOS and Android), we want to enable everyone to have their own app.
We have been on the market for 10 years and have been able to position ourselves as the market-leading app maker in the D-A-CH region.
We "Appies" work tirelessly to make the world a little bit more mobile. At three locations (Berlin, Hanover and Lodz), we support clients in app creation and marketing.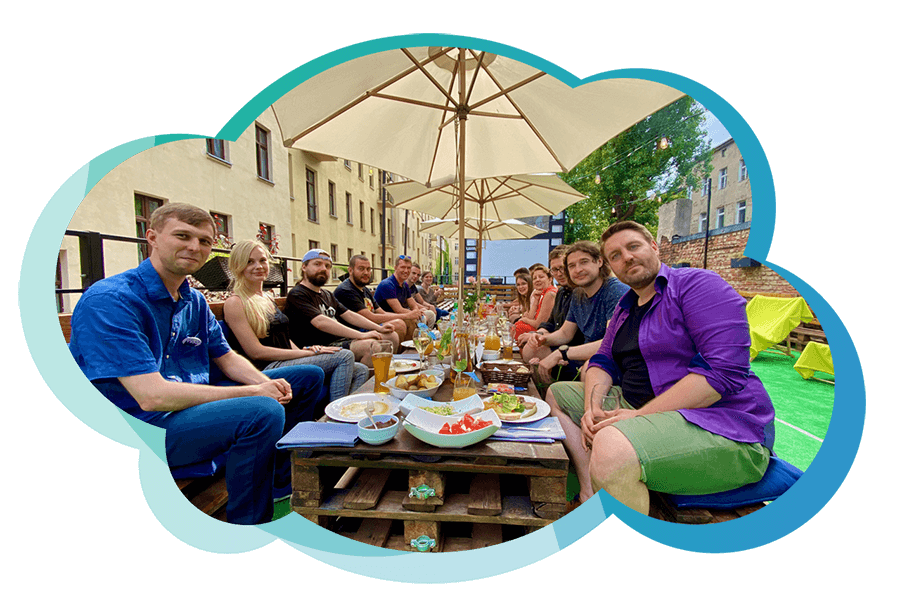 The most important stages that have made us who we are today.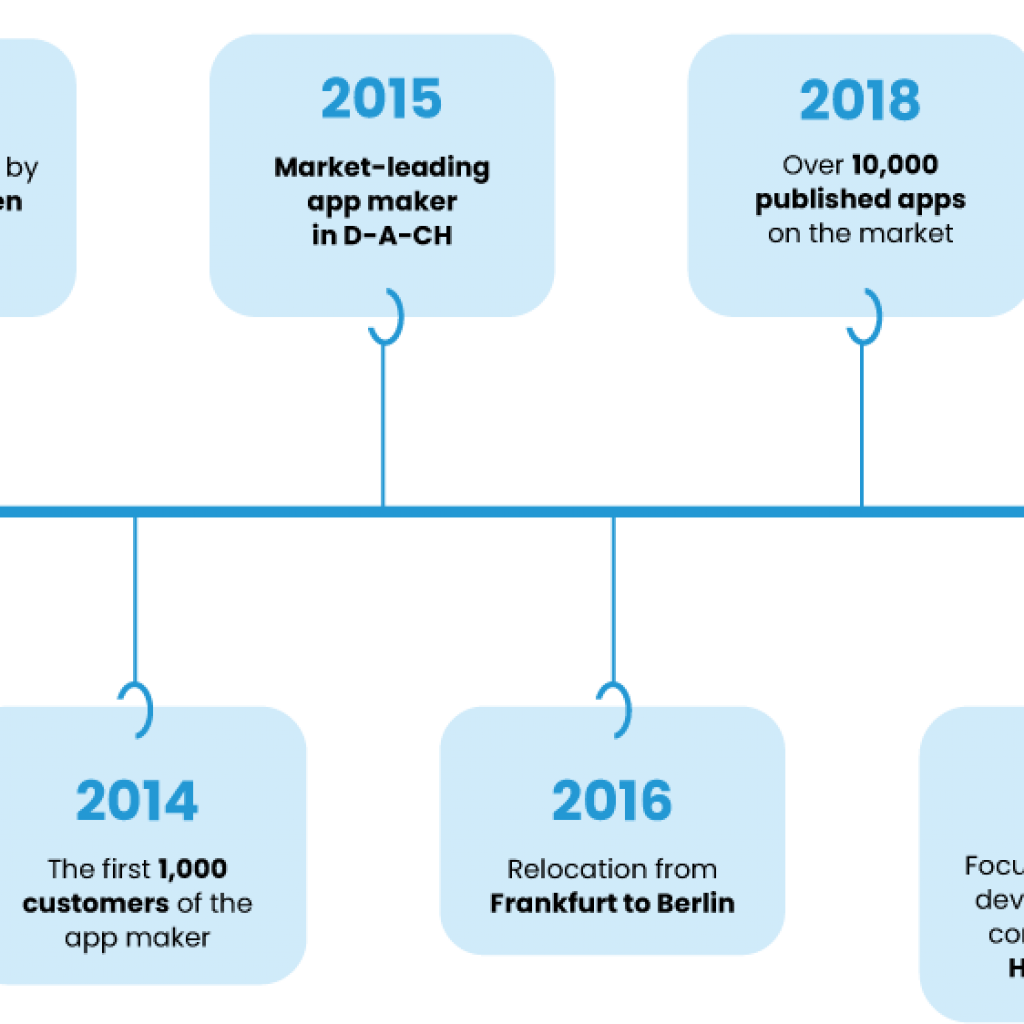 Our mission has always been, and continues to be, to help SMEs go digital so that they can quickly and easily gain a foothold in the app market.
Free by the motto: Everyone should have an app!
As a cost-effective alternative to app agencies and developers, our app platform is available to SMEs. On this platform, SMEs can create and expand their own app with numerous helpful modules and functions.
No programming skills are required and the app does not have to be developed from scratch. With this approach, apps are affordable, especially for SMEs.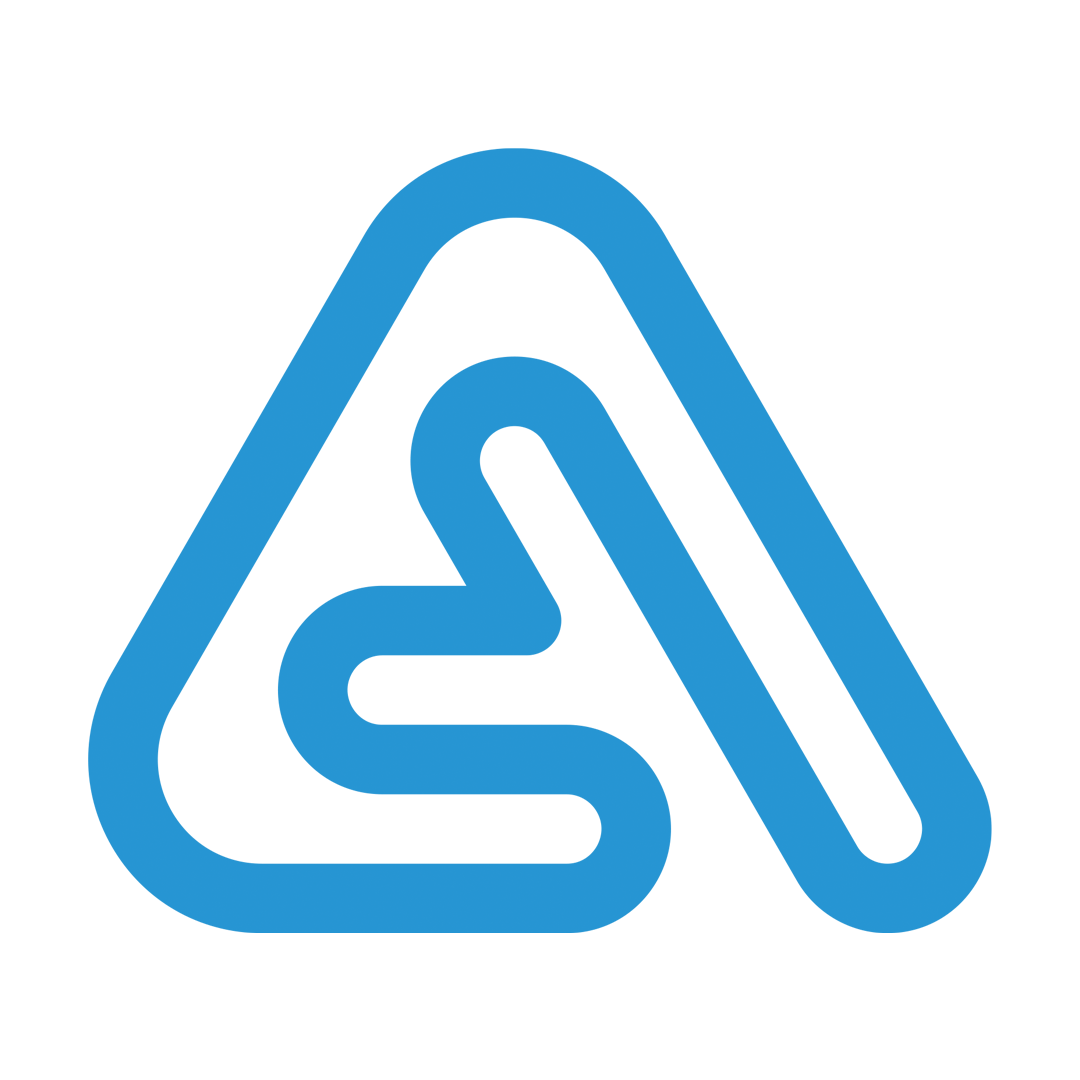 We are particularly

proud of this
Development to an

app platform
Started as an app maker for SMEs, we have evolved over time into an app platform. This means that we not only offer app creation, but also a complete toolkit with marketing tools including User CRM (LightCRM)
.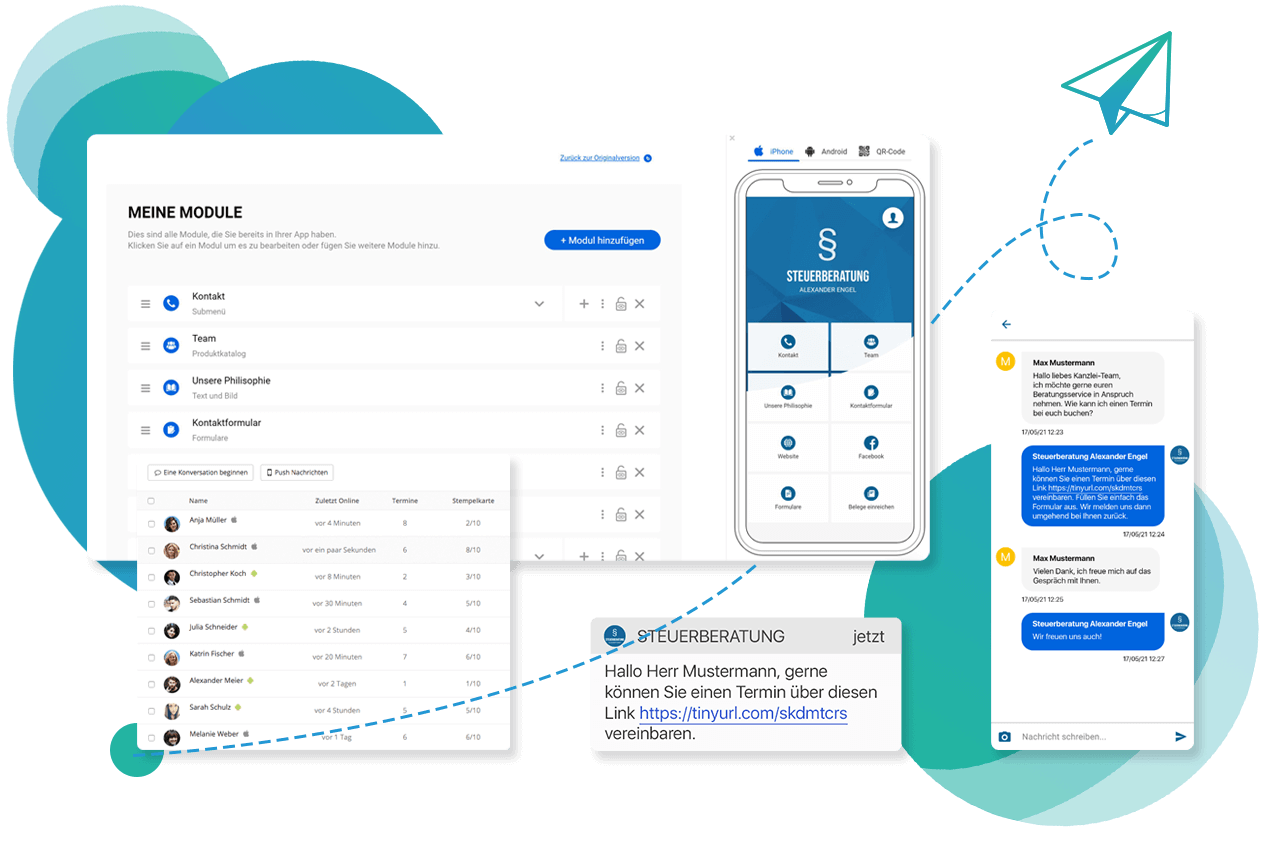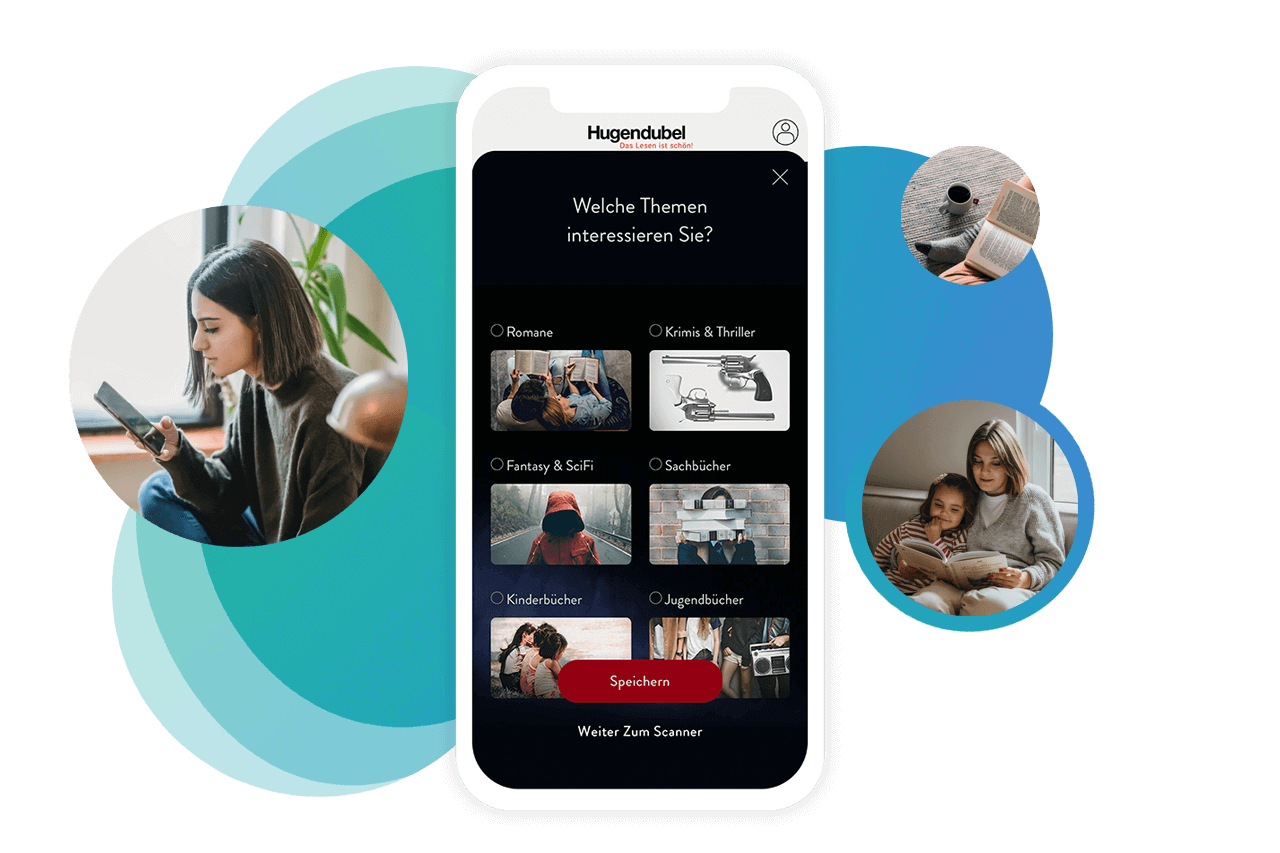 With our flexible app platform, we were and are able to respond to individual customer requests. In collaboration with the bookstore Hugendubel, this is how the Hugendubel app was created.
Digitisation

of German job centres
At the end of 2020, we started the project Digitisation of German job centres together with the job centre Berlin-Mitte. The result: the jobcenter app, where customers can find directions, contact persons or important applications.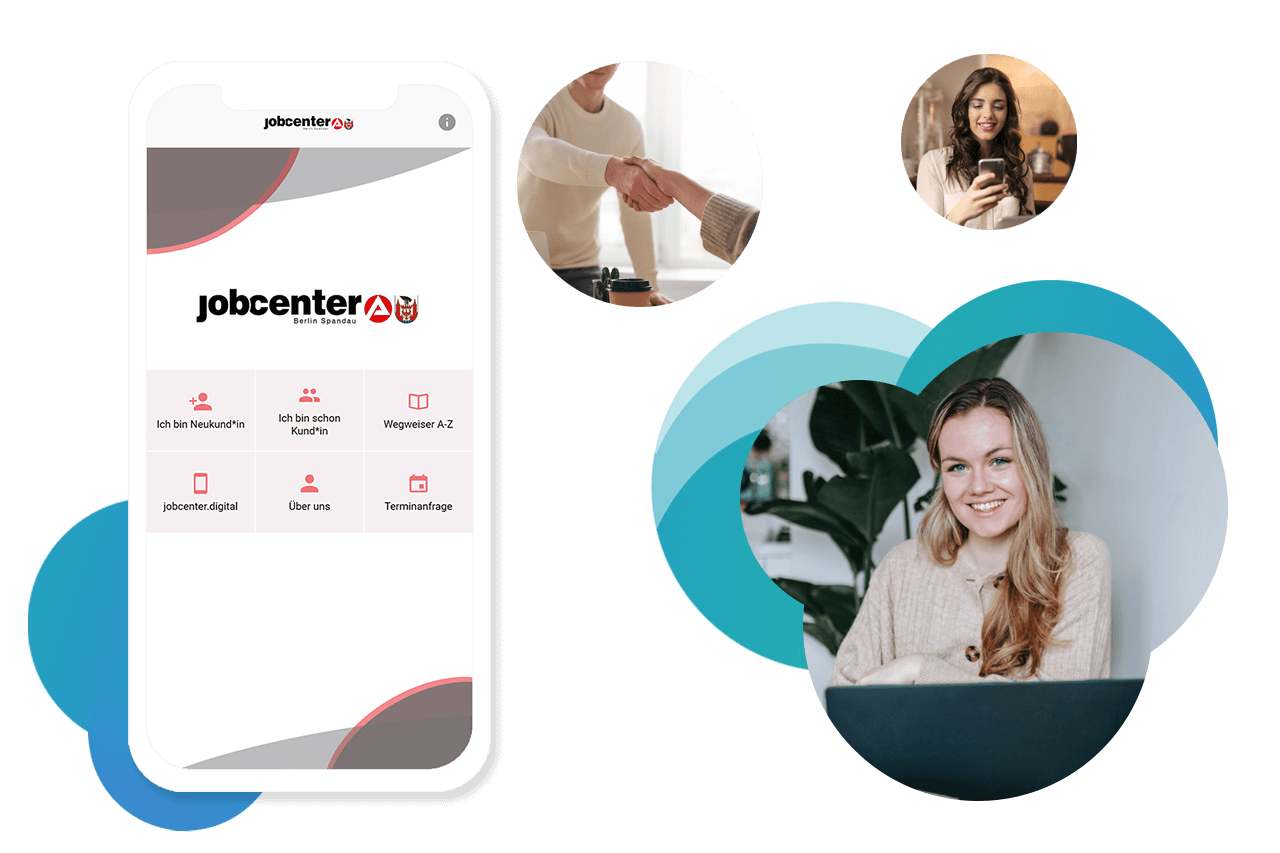 Become a part
of our team
We are always looking for people to enrich the app market with us! Get to know us and find your dream job!