30+ ready-made modules. Increased customer loyalty – without programming!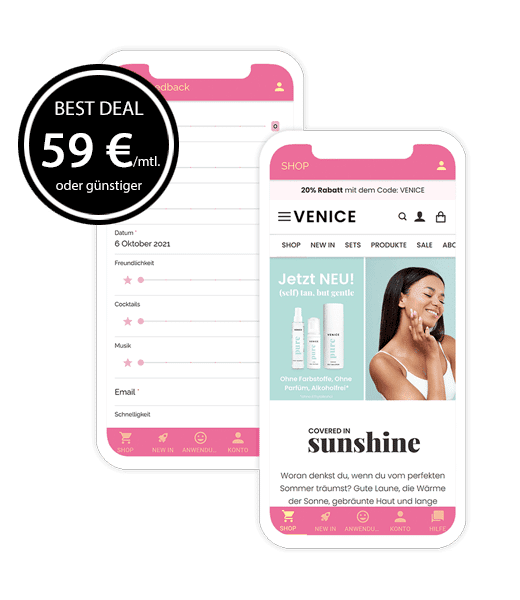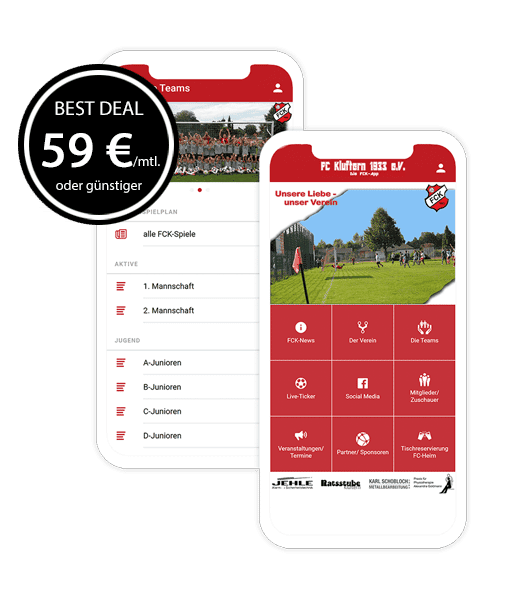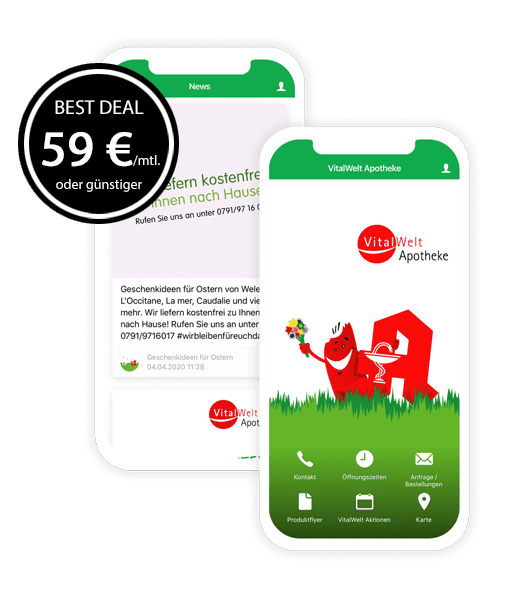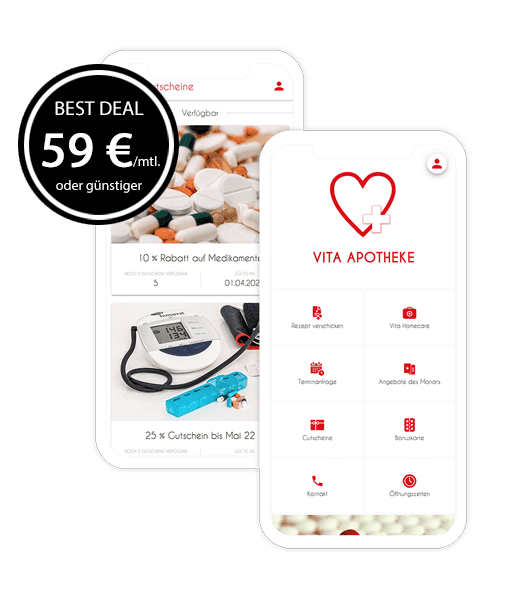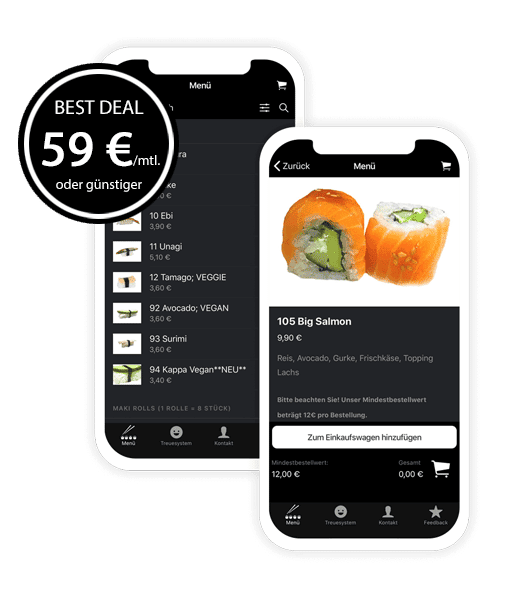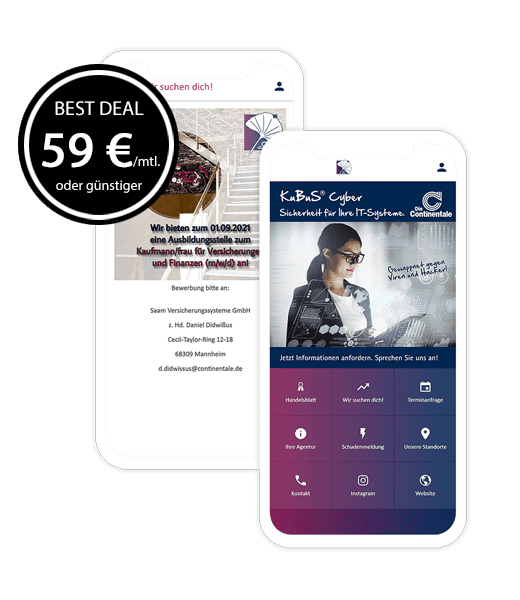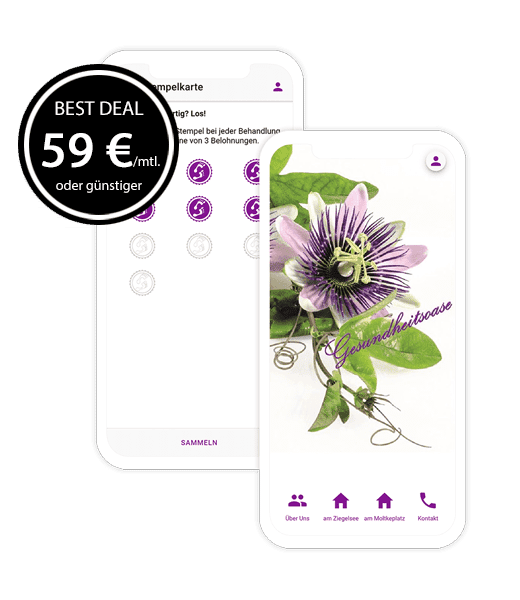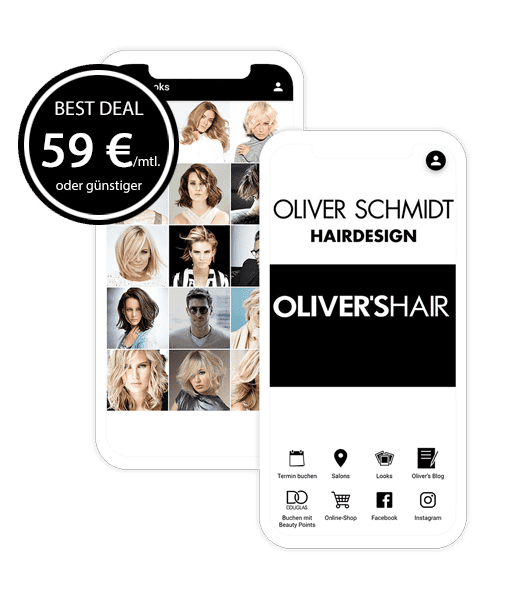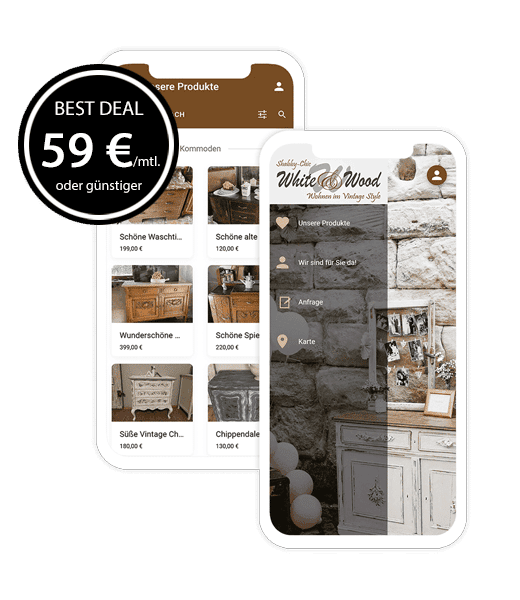 Create apps without programming and without your IT department.

30+ ready-to-use modules.
Use templates, create the app yourself, or have it created for you.

DSGVO-compliant with hosting in Germany.
Even government agencies are using our app to digitize.

We help you engage your customers
Automated campaigns beyond opt-in problems.
We help you activate your customers!

Create your very own business app now!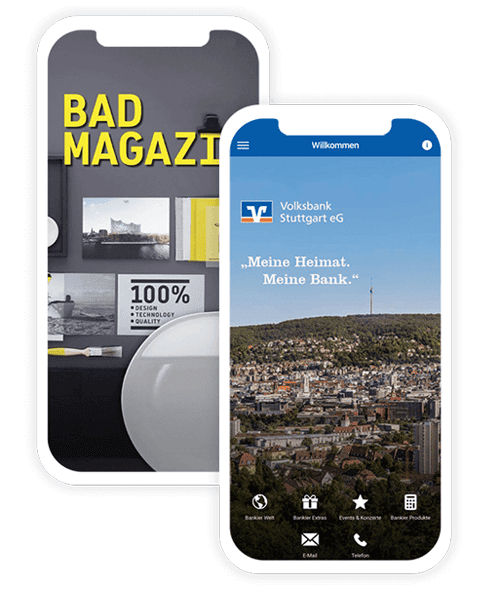 AppYourself –
connecting customers!
Where recurring customer contact is desired or necessary, AppYourself helps with many possibilities. For example through:
Taking orders (Shop)
Processing service requests (Chat)
Activating customers (Push notifications)
Exchange data (Document scanner)
Bind customers (Digital loyalty card)
…
We connect you with your customers – no matter where they are!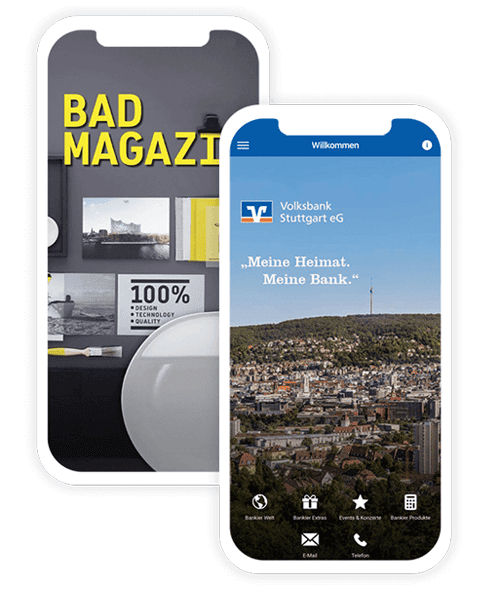 Campaign tool &
Marketing automation
AppYourself is more than your app for more customer engagement and process digitisation.
With the powerful app platform, you reach your customers context-dependently in the right environment and behaviour-dependently at the right moment (behavioural messaging).
Fully automated using freely definable triggers with integrated marketing automation.
Leave opt-in problems behind and start activating suitable customers via your app.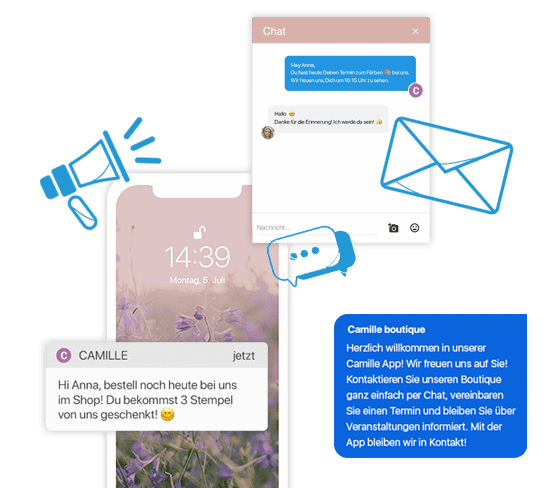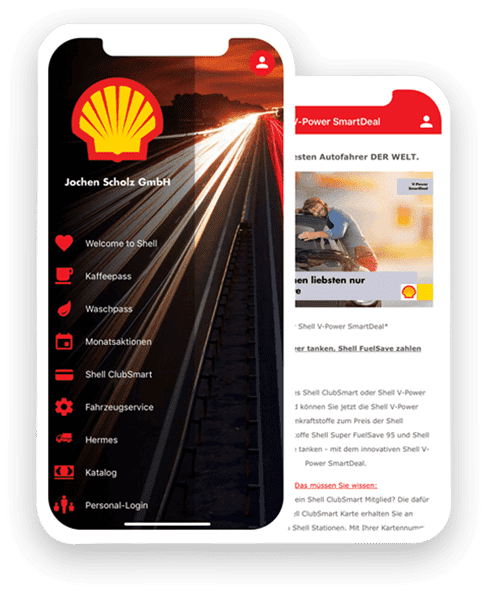 In 3 steps to
your own app
Add modules

Choose the right modules for your use case – expandable live at any time!
Select app layout

Use the templates or style your own design – use your own images fonts!
Publish app

Simply register with Apple/Google and publish the app via One-Click-Submission!
Free consultation

for your app concept
In 15 minutes you will know if your building block app can be successful
Non-binding expert analysis of your specific use case (Use Case Analysis)
Valuable tips & tricks from the pro for the implementation of your idea
We build you a first prototype on which you can build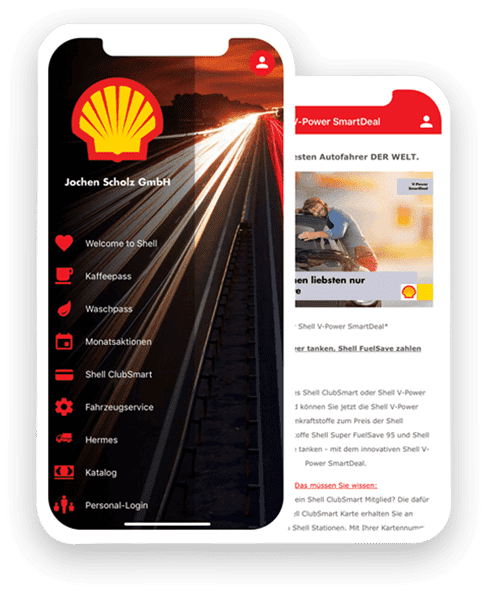 The
fitting solution

for

any industry

.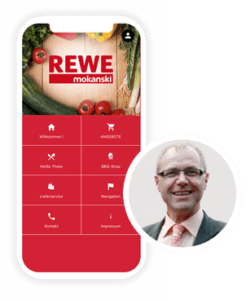 "Our delivery service is a complete success. Customers who use our delivery service order again and again and we gain 2-5 new customers every day."
Julian Schranner
REWE Mokanski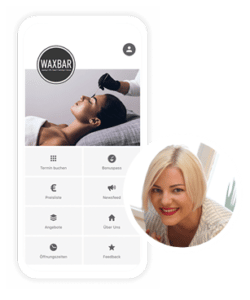 "Every week, we receive 50 appointment bookings directly via our app. Our customers are thrilled with how quickly and conveniently they can book an appointment via the app."
Tina Holzinger
Waxbar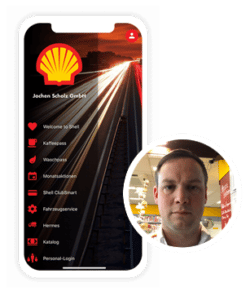 "The app is very well received by our customers. We now have around 400 customers who use the digital collection pass every day. This is a very simple way for us to increase our customer loyalty."
Tobias Trinter
Shell Scholz