Win, retain and activate your audience
With the campaign tools, your app turns into a real user magnet! As soon as your app has generated downloads, you can address your users in a targeted, automated and legally compliant way. 
Perfect as marketing tool, for service offers or (internal) company updates.
With the marketing automation, even automated based on individual user behaviour! This is marketing on autopilot!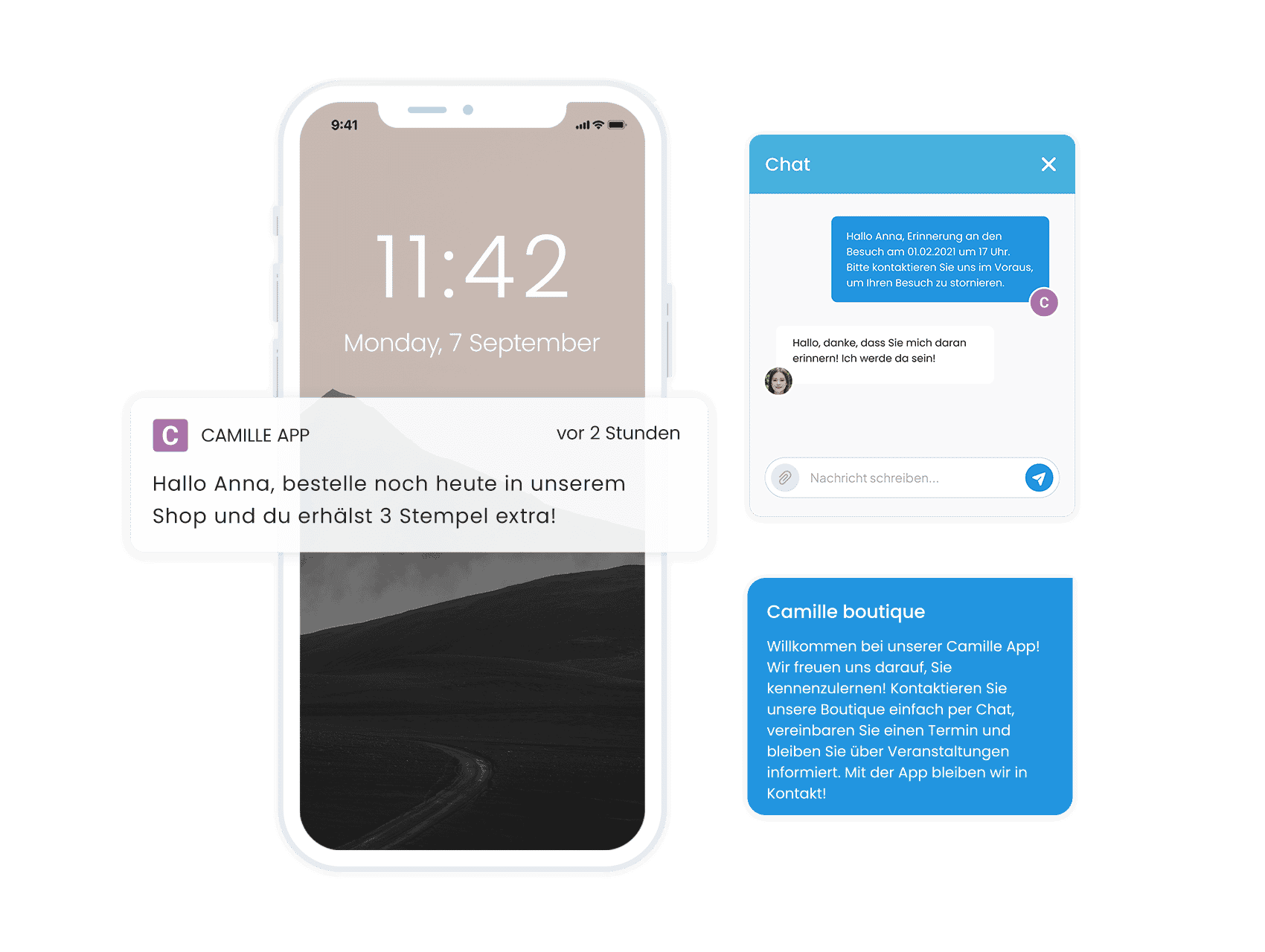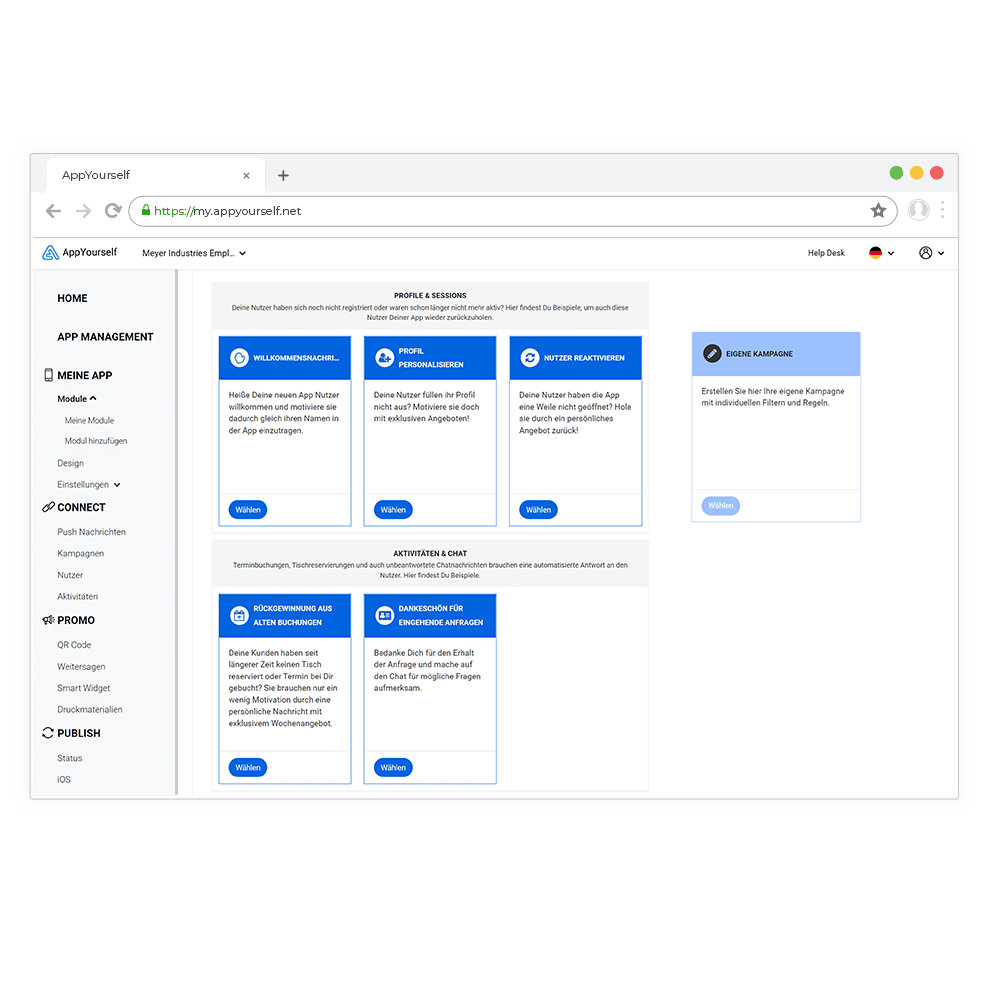 With the built-in marketing automation, all messages and communication flights can be fully automated.
For most common use cases, we created campaign templates to get you started instantly:
Marketing automation at AppYourself goes that far, you can even create campaigns based on individual user behaviour. 
We call this behavioural messaging. What it means: when a user has completed a certain activity in the app (or not), she automatically receives a predefined message (e.g. an activating offer) on her smartphone.
Now it's easy for your to nurture and activate your customers in the right moment and individually one by one!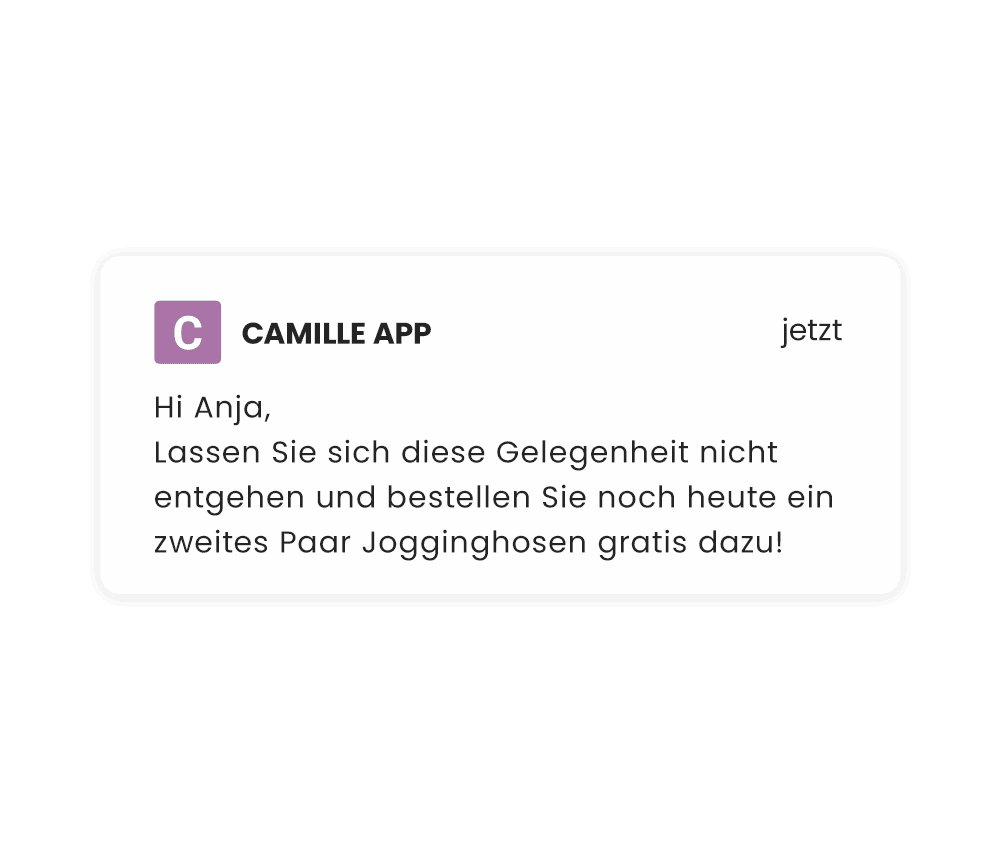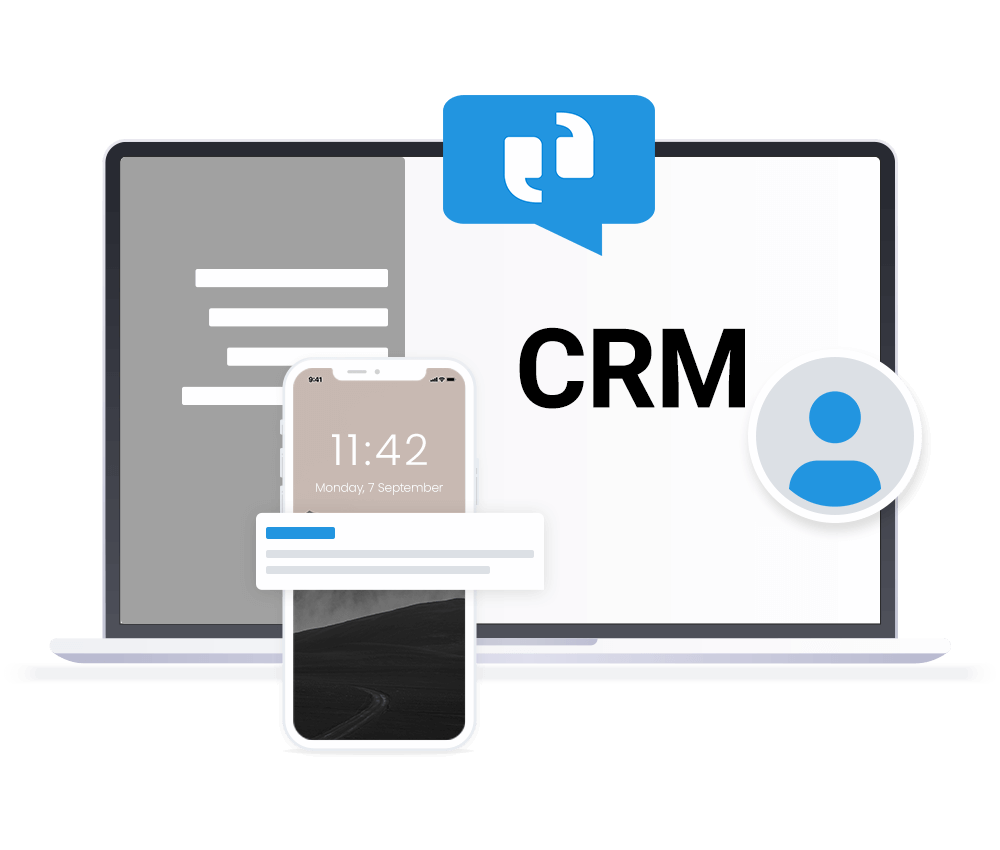 Understanding customers: LightCRM
With the smart customer database (CRM), you can manage all your users, uncover potential and intensify customer relationships in a targeted manner.
Does a customer have an affinity for your new digital loyalty card? Would an activation voucher make sense? When did the customer last made a purchase?
Find out – and combine your insights with behavioural messaging and let the app do the marketing!
The chat messenger is virtually direct marketing 3.0! Instead of sending out emails or letters to overcrowded inboxes, you can reach your users via push messages – directly on your user's smartphones and fully GDPR-compliant!
Send individual offers and promotions – without the in Europe typical opt'in challenges like in other channels.
Or use the chat as a feedback channel from customers back to you. Answer individual questions one-to-one or offer your VIP users premium service in the app.
Free & without obligation
Customer orientation and a good concept are key to a successful app. In just 15 minutes you will learn how to make your app successful!
Book your FREE consultation in which one of our app experts will take care of your app idea personally and answer all your individual questions. Simple, fast and uncomplicated.