Mobile management on the move
AppYourself's connect app
Creating an app is easy and quick. But an app lives from up-to-date content. Spontaneously post an offer in the app, send a chat message to all customers, or answer incoming reservation requests quickly and easily. And you can do all of this on the go – very simply with the AppYourself connect app.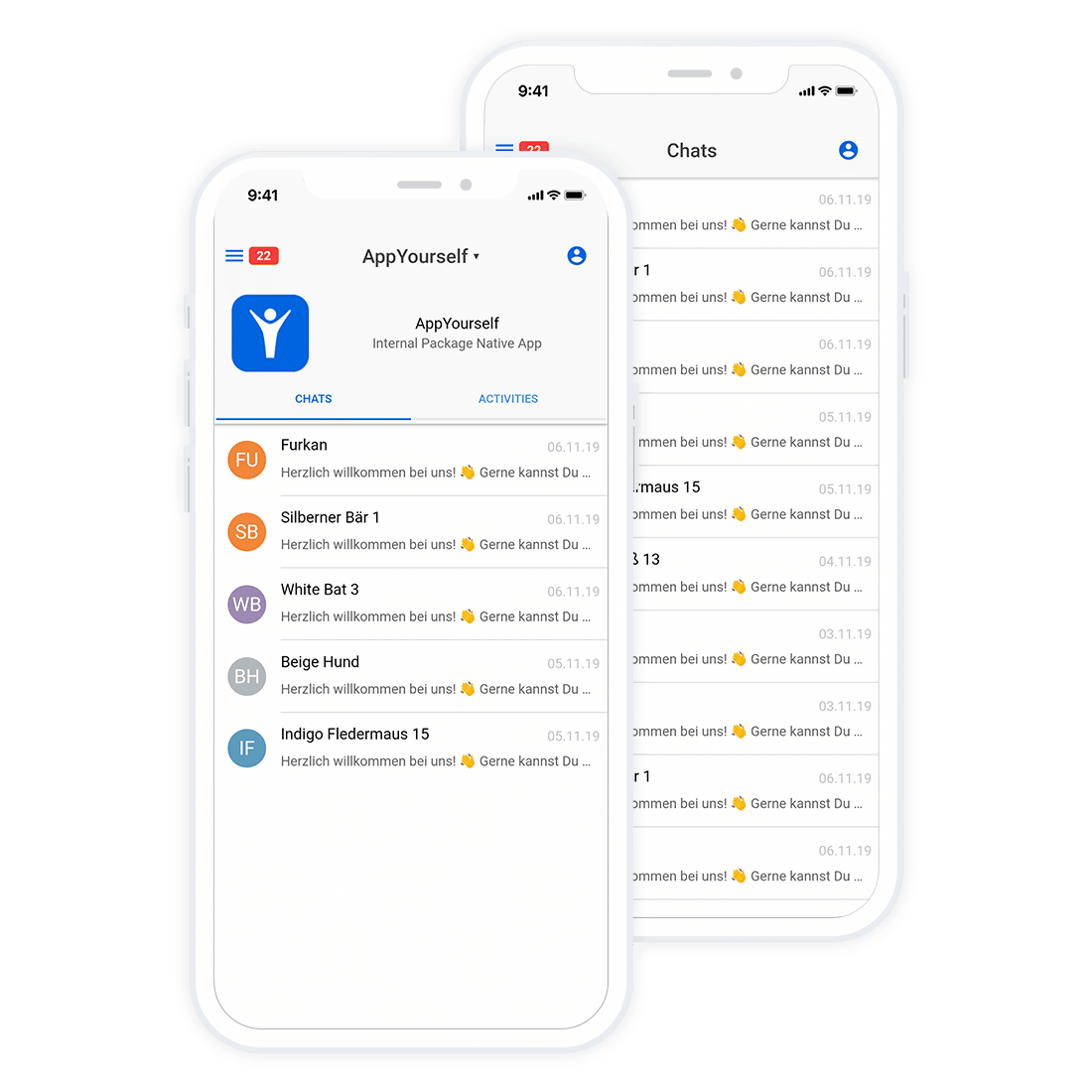 All important functions at your fingertips
With the Connect app, you can perform the most important tasks directly and spontaneously with your smartphone. No matter where you are.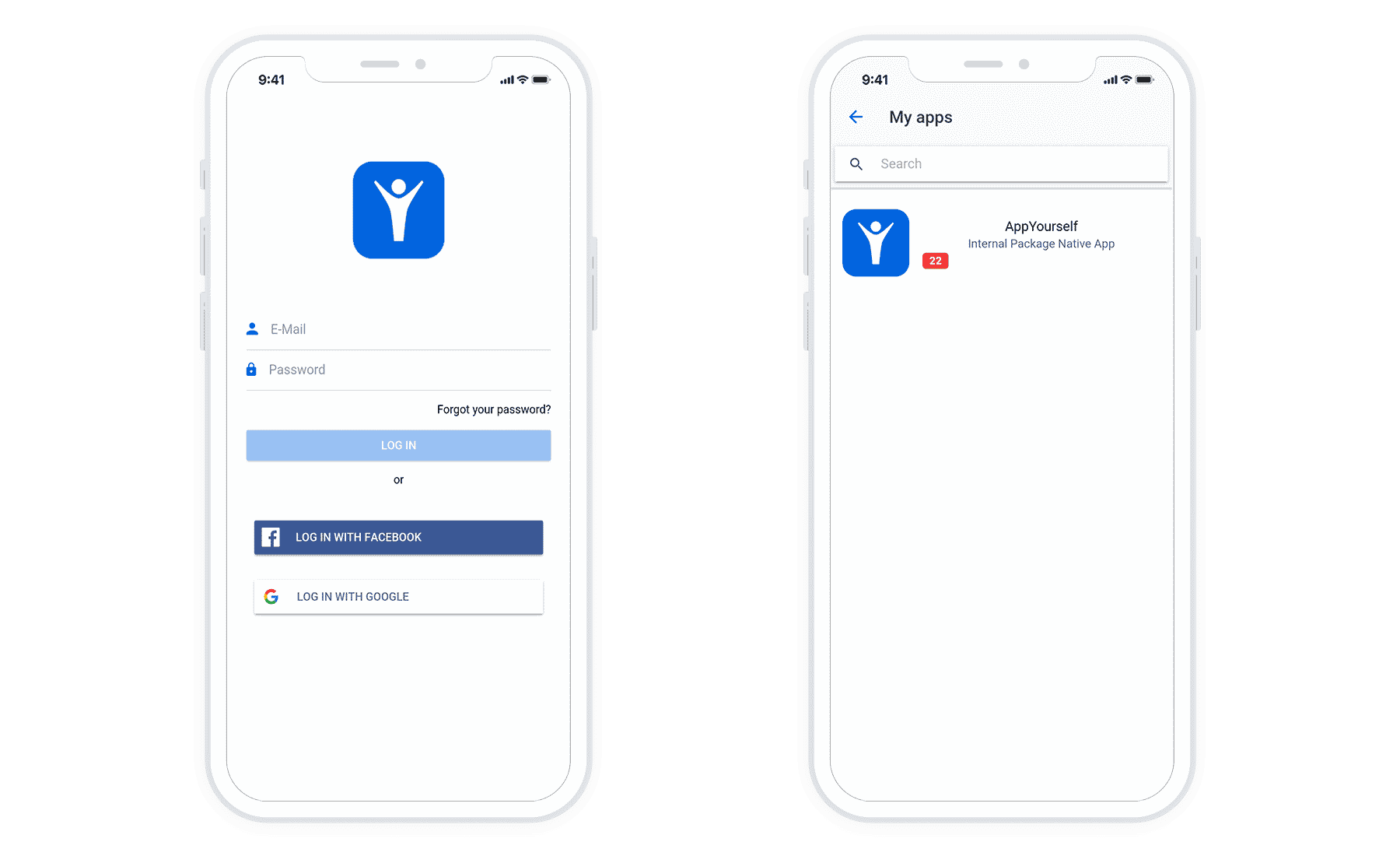 Free & without obligation
Would you like to easily create your own app and use the free connect app? In just 15 minutes you will learn how it works!
Then arrange a consultation now, in which one of our app experts will discuss your app idea with you personally and answer your open questions. Simple, fast and uncomplicated.