Your contact for press & public relations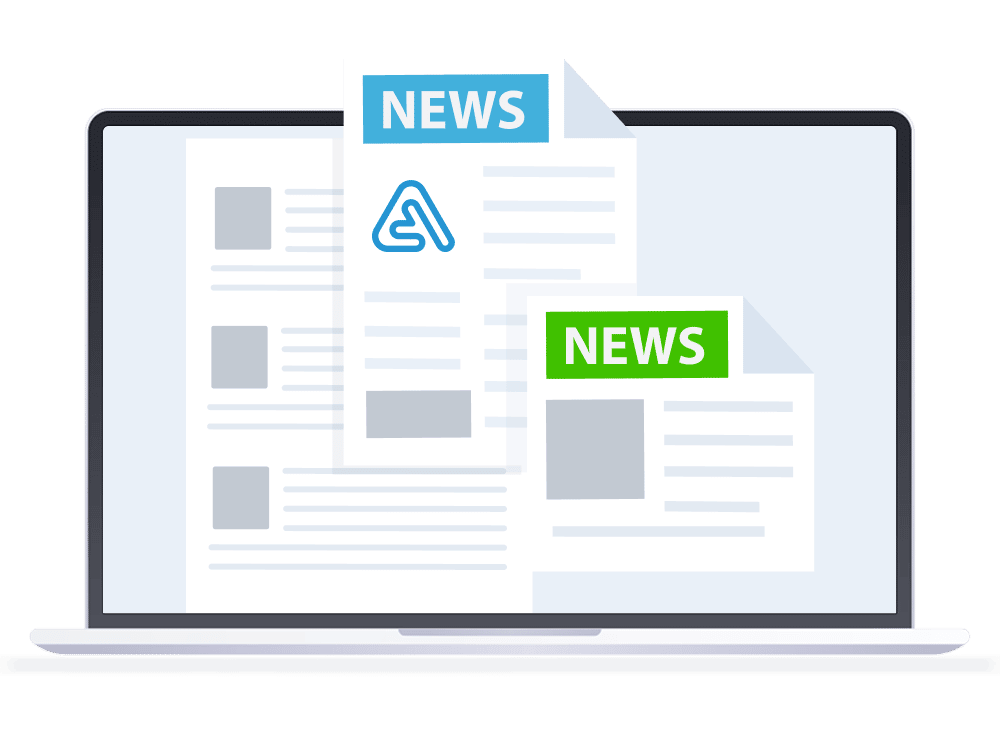 Our English press newsroom is currently under construction!
In the meantime, you can also take a look at our German press newsroom. If you would like to contact us regarding this topic, please use the AppYourself press contact.
The individual app for your business - simple and fast
With the AppYourself App Maker, you can conveniently and quickly create the right app for your business model.