Your career

at AppYourself
Get to know us and become part of the team.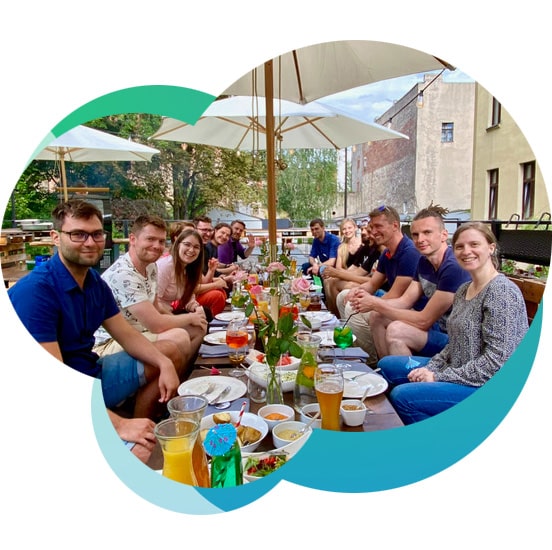 Around 25 dedicated "Appies" work every day to make the world a little bit more mobile for everyone – regardless of large marketing or IT budgets.
Whether in software development, customer success, marketing or any other department – in cross-functional teams we work on common goals across locations and functions.
Through this "connect" of the departments, we have a real understanding of the work of the other colleagues. As a result, we find better solutions and have fewer frictions in our collaboration across teams and cultures.
With three locations in Berlin, Hanover and Lodz (Poland), we have customers all over the world with over 3,500 apps. More than 2.5 million users regularly use the apps from our customers!
In addition to the locations with internal staff, we work with experts in an international network with partners in the UK, Ukraine, Russia, India and other countries.
So at AppYourself, the world is at home. If you want to work in an international context with exciting people and different cultures, you've come to the right place!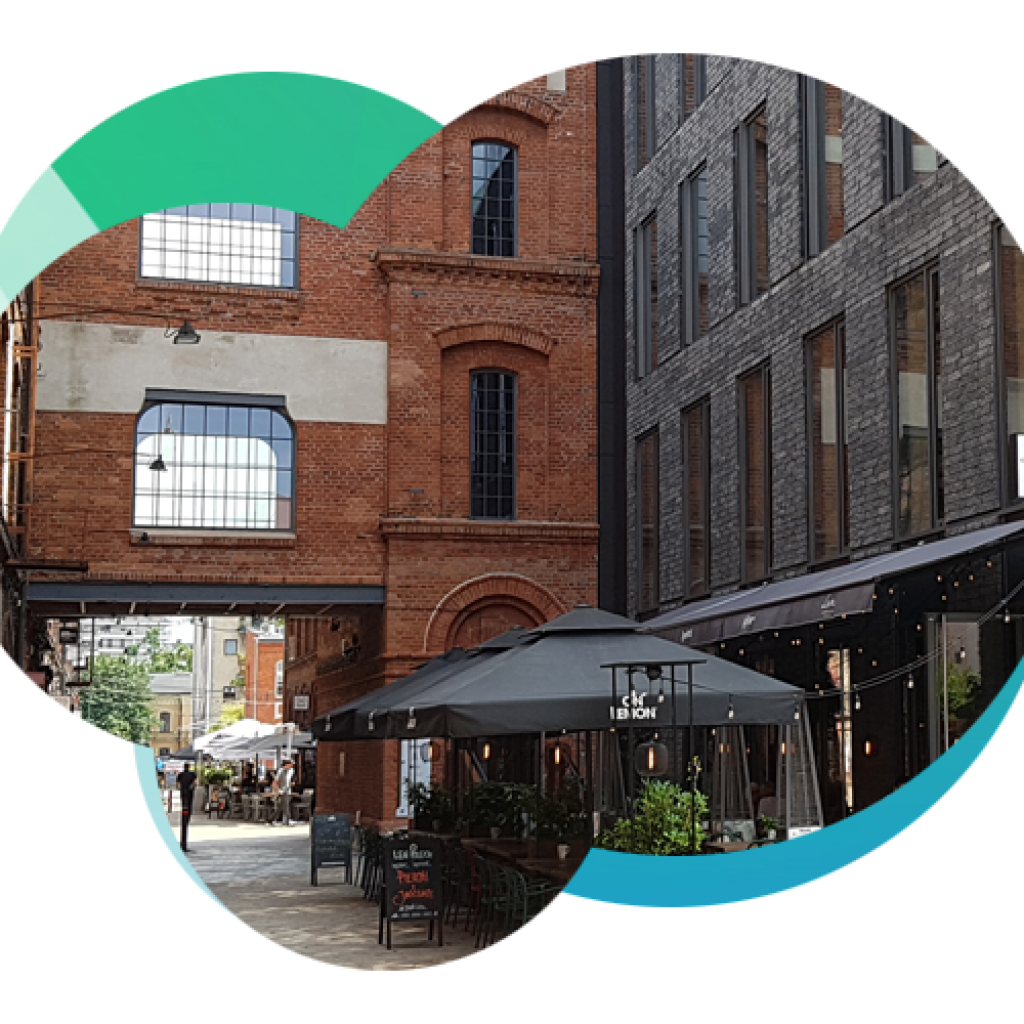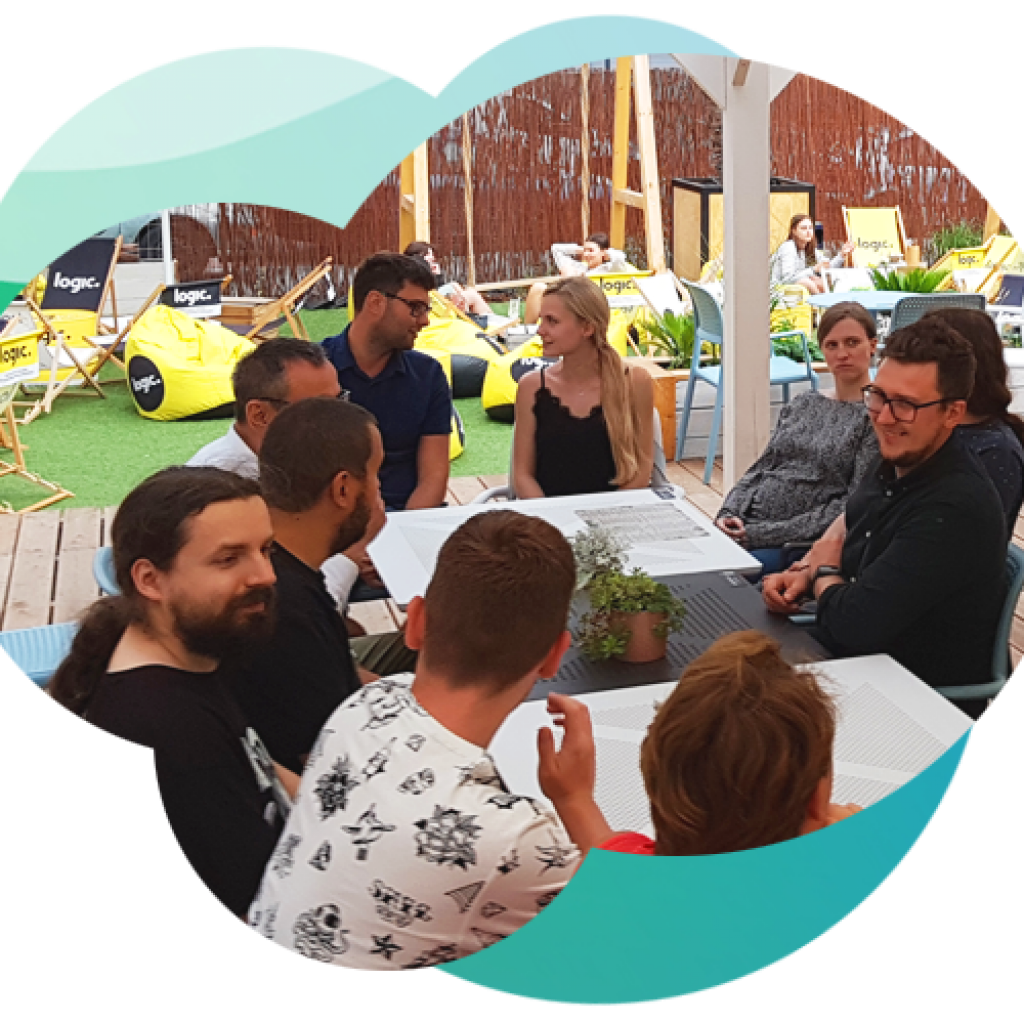 Founded over 10 years ago, we want to make the world a bit more mobile for all of us and especially strengthen the bond between customers and organisations. To make this work, especially smaller institutions without large marketing or IT budgets need an inexpensive way to create mobile apps.
And to really help the many great restaurateurs, hairdressers, service providers, craftsmen and women and entrepreneurs, it all has to work very simply alongside day-to-day business and without any programming.
And that's exactly where we come in with the app builder: Do-it-yourself in apps is AppYourself!
Our software as a service is constantly being further developed and will become the leading app platform in the coming years.
You got questions about our vacancies?
Just give us a call on: +49 30 60 98 19 799