An appointment goes that fast
Tina Holzinger has opened her own salon after many stations (including New York) and extensive experience in waxing and spray tanning. Enthused by the app's ease of use, she offers to book appointments via the app, especially for returning customers.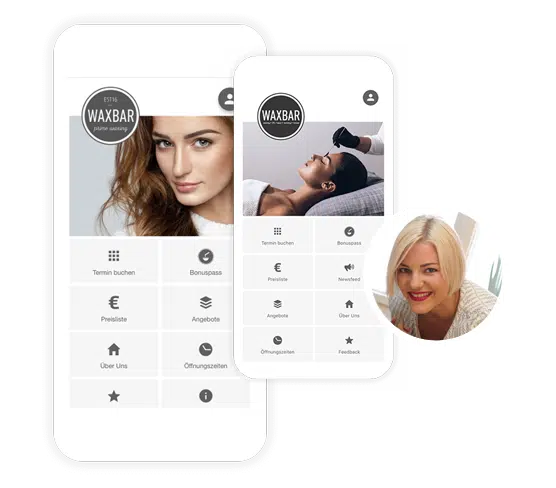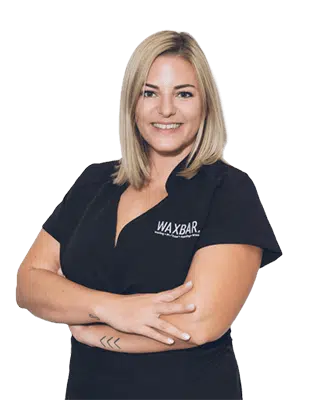 "We really liked how easy it is to create an app that is also appealing in design and fits our style. We promoted the app via the website, the customers in the salon and of course via the social media channels. So far, everything has worked really well."
Many use cases with one app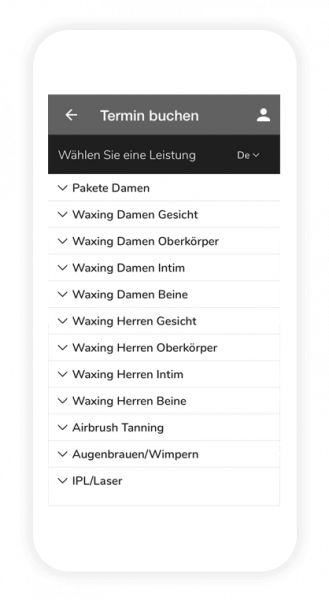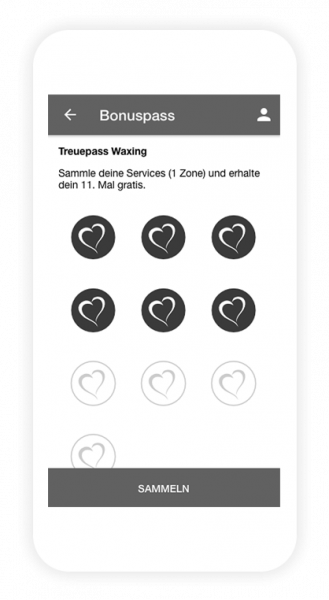 "We offer our regular customers appointment booking directly via appointment booking app. This is our response to the needs of our customers, who can book appointments spontaneously and independently of our opening hours. In combination with the stamp card (for us the bonus pass) and vouchers, the app offers us many other advantages."
Appointment bookings via the app per week
termibuchung-app-termine-per-handy
Customer activation campaigns
Your own app – it's easy!
With the AppYourself app maker, it only takes a few hours to get your appointment booking app up and running. And with over 30+ additional app modules, you can expand your appointment booking app into a high-quality, professional app for your business! Test our app maker for free and build your app.
If you wish, we can support you in the creation of your app with our design service.
Free & without obligation
Clarity and a good concept are the key to a successful app. In just 15 minutes you will learn how it works!
Then arrange a consultation now, in which one of our app experts will discuss your app idea with you personally and answer your open questions. Simple, fast and uncomplicated.