Expand your business model
App with delivery service
Delivery service or Click & Collect
With your own delivery service app, you can expand your stationary business model in no time at all. As a real delivery service or for Click & Collect, you have a fast and cost-effective solution with the modular app.
For the use of the ordering infrastructure alone (without driving service), you pay a commission for each order from your already tightly calculated profit with the large providers.
In your own delivery service app from AppYourself, on the other hand, no commission is due! Optimally, you can convert your first-time customers generated via the platforms into regular customers via exciting promotions in your own app! This way you profit twice!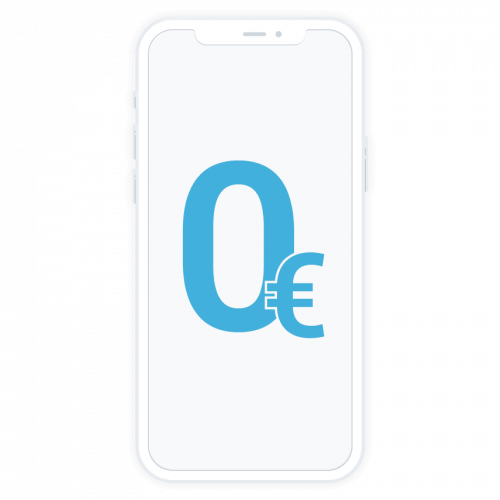 Customer activation campaigns
Create automated campaigns with the marketing tools of your delivery service app, with which you can reactivate inactive users or spontaneously utilise available resources. This is also ideal for managing seasonal business models.
In addition, you can inform your customers about the status of their order via push messages. Without any additional effort!
In combination with the many other modules, you get much more than just a delivery service app with AppYourself! You get a mobile customer activation tool to increase your sales – no matter where your customers are!
Stamp card, vouchers, events, VIP deals and much more … With the AppYourself modular app, you have a modular system for mobile customer loyalty at your fingertips that can grow with your requirements and your business model.
Adaptable at any time, ready for immediate use and with low monthly costs. You don't need any IT knowledge and, if necessary, our friendly support team will actively assist you in German, English and Polish.
Free & without obligation
Advice on the delivery app
You want to get started with your web app package right away? Learn how it works in just 15 minutes!
Then arrange a consultation now, in which one of our app experts will discuss your app idea with you personally and answer your open questions. Simple, fast and uncomplicated.