The reseller app platform in your design and branding
As a reseller, you configure and operate your own app platform
The reseller dashboard
With the reseller dashboard you can create customer apps and manage your customers. You can also customise the look and feel of your platform and configure the customer CMS.
The app maker of the Reseller Dashboard is the heart of the platform. Here, the apps are created by you, your employees or by customers themselves. There is a large selection of different modules available, which map almost all use cases of various industries.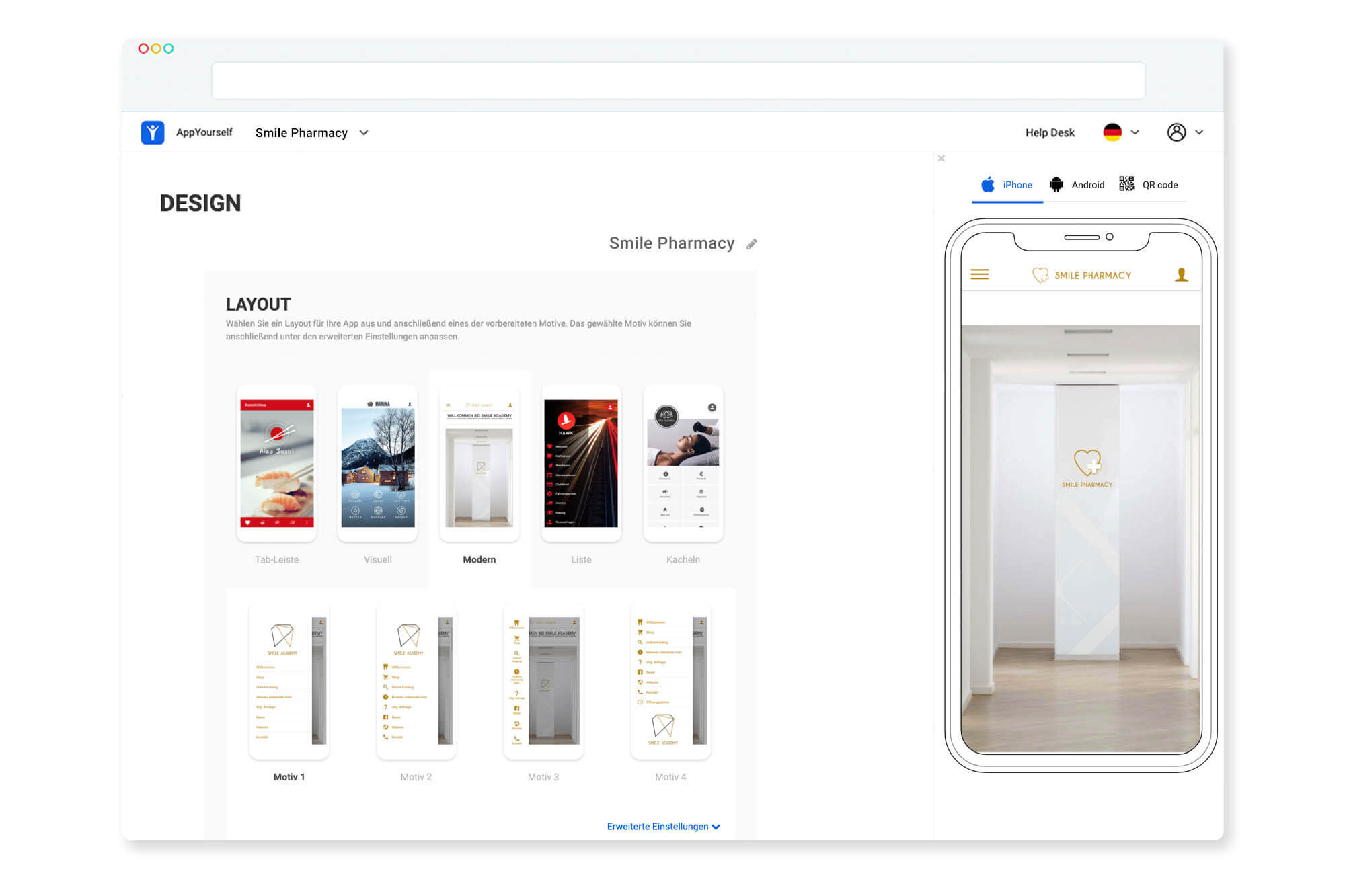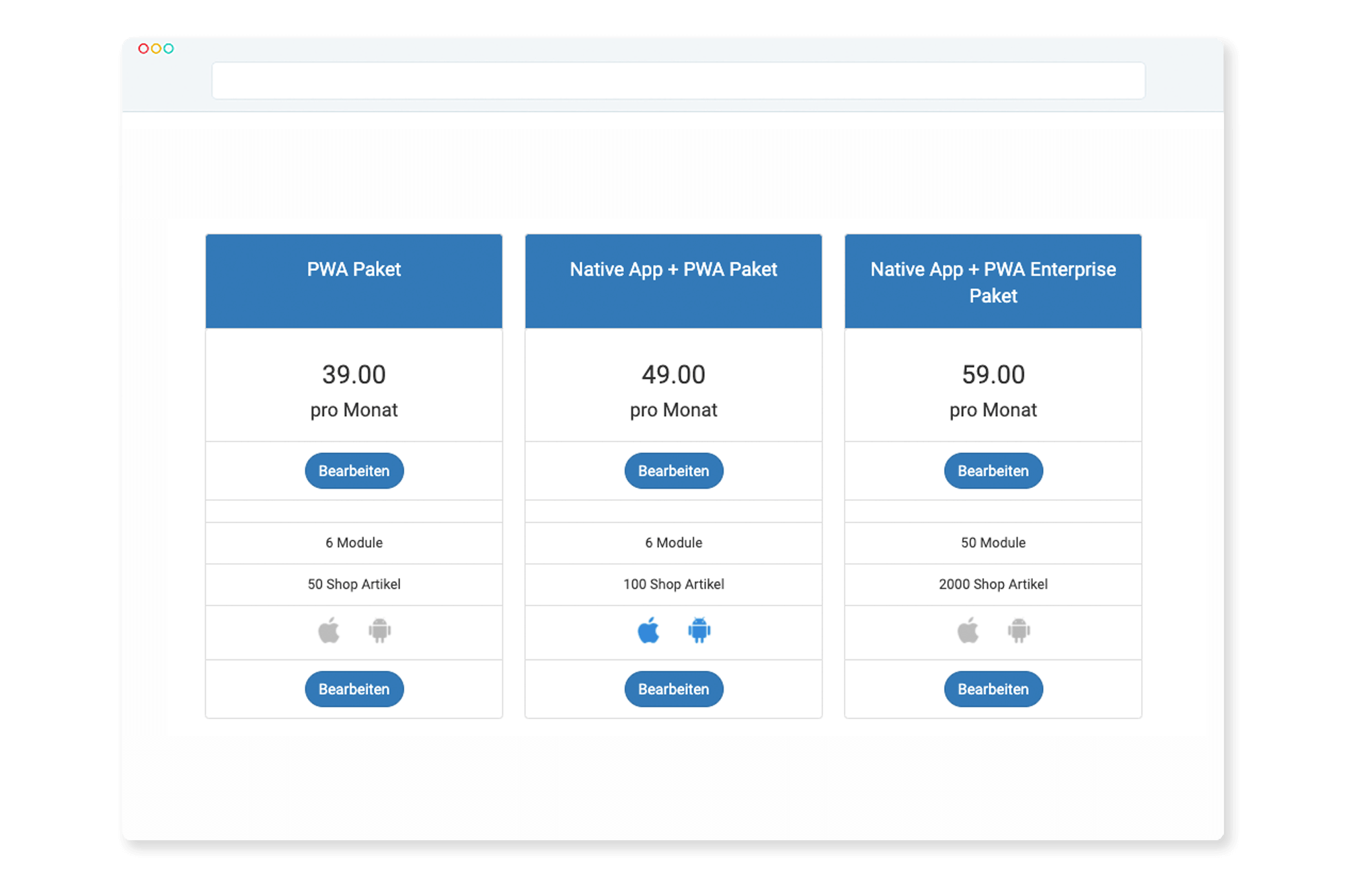 The marketing price portfolio is in your hands. Whether monthly or annual plans, with a mobile website or just a native Android app. In the reseller dashboard, you define your marketing plans and set your price. Together with attractive purchase prices that you receive as a reseller, you determine your margin yourself and thus remain flexible with your business at all times.
Connecting to third-party systems
You already use CRM for customer management or marketing tools? You can also use these for your app customers: you can easily connect your existing and new systems via easy-to-use interfaces (webhooks).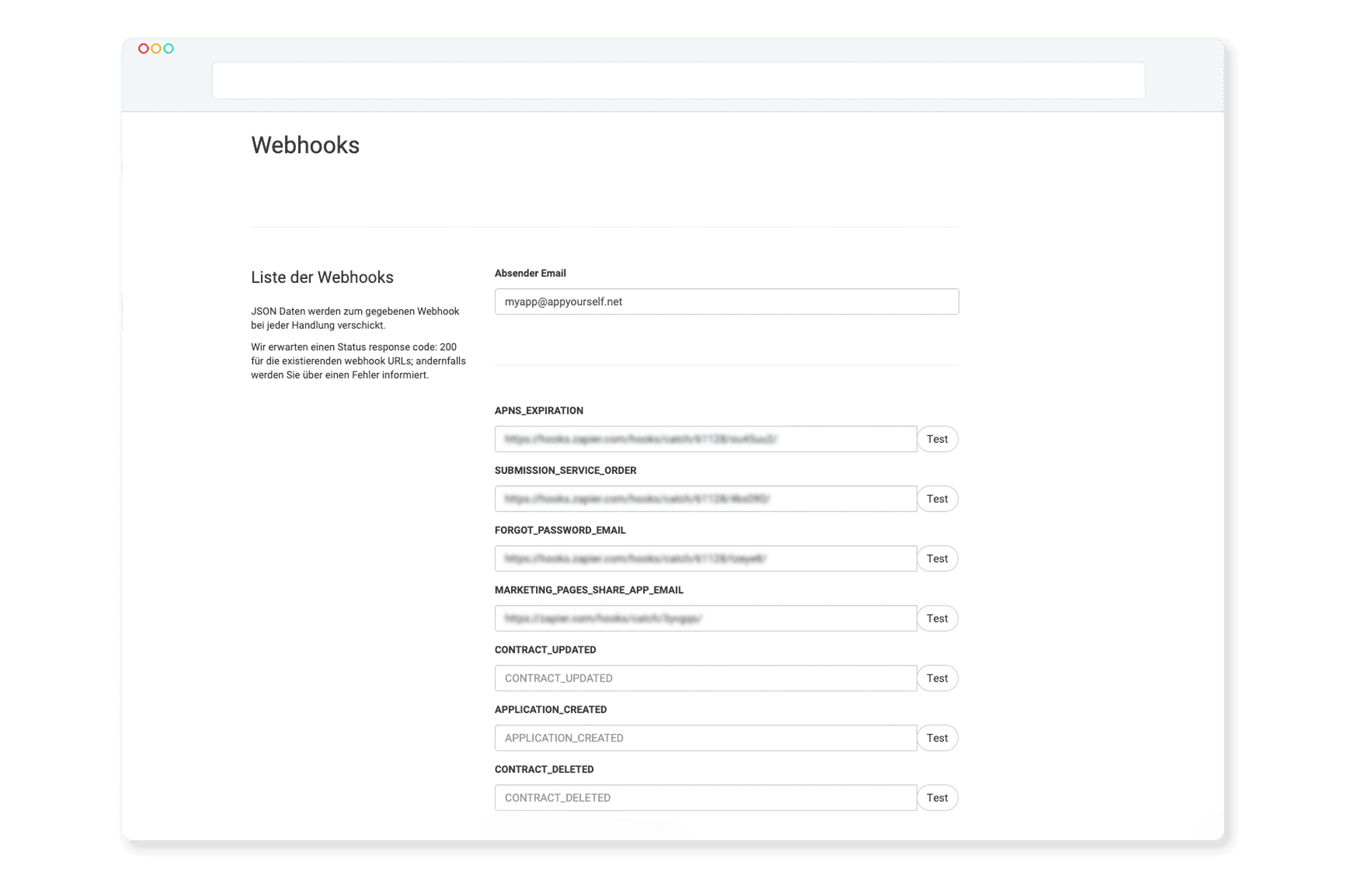 The white label CMS
In your white label CMS you manage your app. You determine which functions and views are available to your customers. Everything under your brand, in your colours and tailored to your business.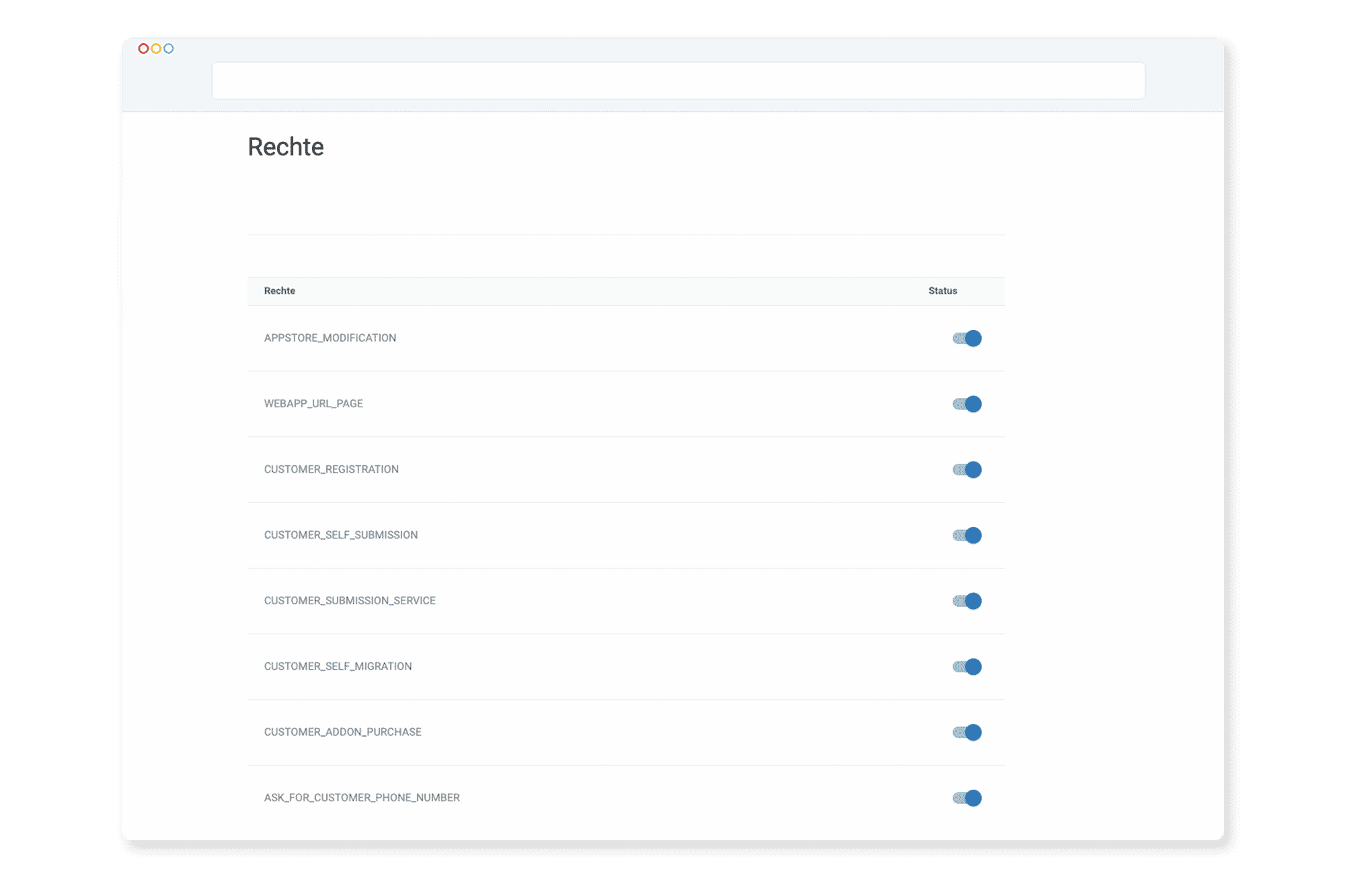 On the basis of an extensive rights and roles concept, you can configure the access options globally for all customers or individually for each customer. If you wish, you can also give your customers the option of registering on the platform, creating an app, paying for it themselves and then publishing the app.
Let's talk together about the benefits of the app platform.
Give us a call at
030 – 60 98 19 790