Provide additional added value
Expand your software product
By integrating into our app, you create a mobile frontend for your product.
5 reasons to become a reseller
For more insights and helpful tips, request more information. You can see a selection of what to expect here:
We have provided some helpful tips and information for you as a reseller.
Creating entirely new use cases
As a technology provider, you operate an established industry software and a mobile application as an additional customer front-end could successfully supercharge your core product? Then we should talk to each other and work out possible use cases.
As a company of the Heise Group (with offerings such as heise.de or the computer magazine c't), we focus on trust, reliability and a partnership at eye level. Therefore, we are happy to conclude a corresponding NDA (non-disclosure agreement) before we go deeper into the discussions.
An integration of the different systems will not work with the existing standard components alone. Therefore, as partners, we should agree exactly on the use cases to be mapped and sharpen the revenue model before one of the partners makes major investments.
The advantage here is that we are not tied to the standard modules or to existing processes and designs in the modular system at any point. In the end, anything is possible, as our development of the Hugendubel app, among others, has shown.
But the possibilities for contractual cooperation are as individual as the technical development. Whether you offer our product as an add-on for your solution in an internal marketplace, you market our app as your own additional component, or we appear as a joint product – the possibilities are numerous!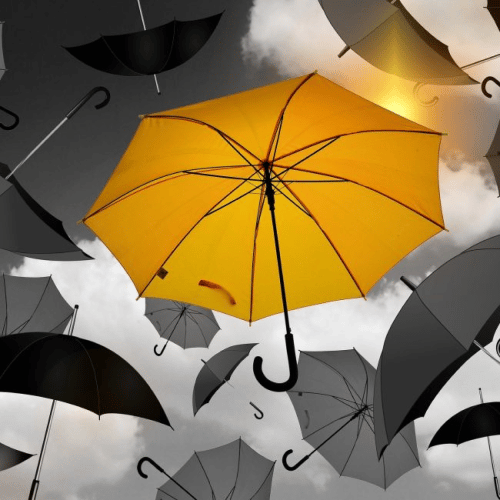 From sports clubs to table reservations
We already live different integration models with selected partners. The industry solutions are diverse – what they all have in common is the clear advantage for the end customer.
We are curious to know if we too can turn the world upside down a bit together to inspire customers and create integrated customer experiences!
Free & without obligation
Consultation for resellers
You want to build individual apps for your customers yourself? Learn how to become a successful reseller in 15 minutes.
Then arrange a consultation now, in which our expert for resellers will discuss your app idea with you personally and answer your open questions. Simple, fast and uncomplicated.